Dr. Dean Kane Q & A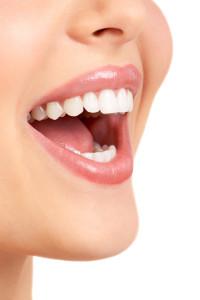 Q. What would Botox do in terms of bringing the lip down so not so much of my teeth would show? Growing up I had severe buck teeth. 8 years ago, I visited a cosmetic dentist and got veneers on my front six teeth. He was also able to move the front two teeth back so they weren't jetting out as much. I still have an overbite, just not as much. I am happy with the veneers, but not the size of the front two teeth. I still feel like they are over-sized when I smile and am still not comfortable with them. I'm not looking for surgery or braces at this point. A. ​Understated but additional improvements to consider might be:
​2 units of Botox to the each zygomaticus muscle lifting your upper lip placed at the outside corners of your nostrils to improve the "gummy smile",
​4 units of Botox in 1 unit increments at the cupids bow and medial third of lip just above the white roll to soften the tightness of your great upper lip smile creating an outward rolling for an upper lip pout,
​2 to 4 units of Botox in 1 unit increments similarly along the lower lip for a fuller lower lip pout.
​Visit the most experienced Botox injector you can. These particular injection sites are based on understanding facial muscle anatomy, examination and feeling precisely where they will do the most good. ​ ​All the best!