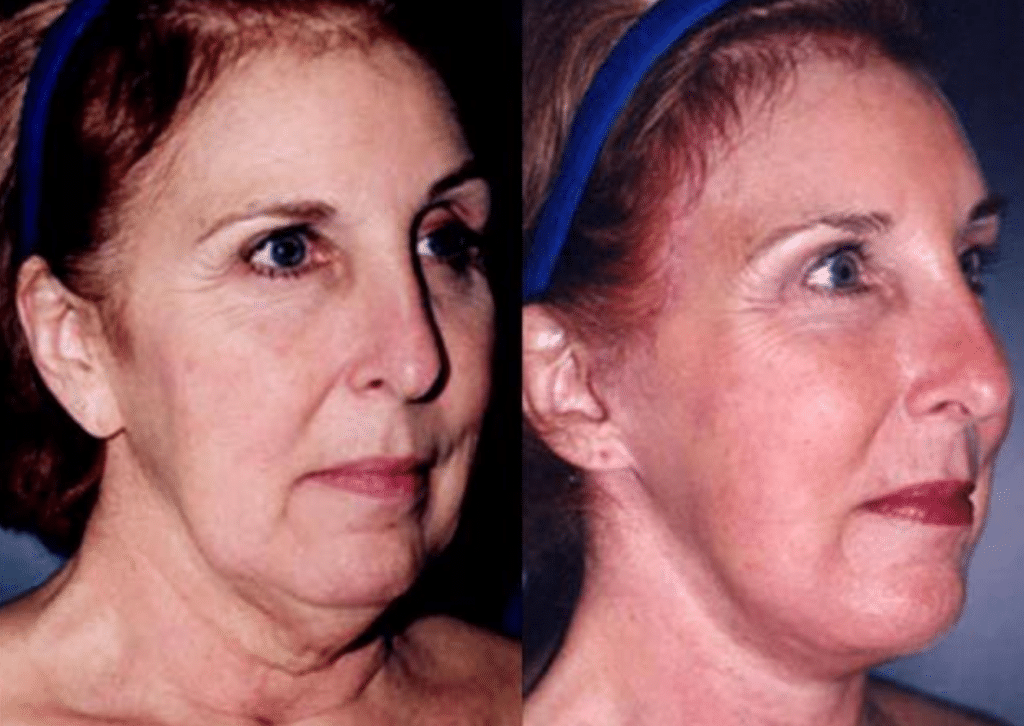 Q.  I had my SMASS facelift (and upper eyelids) done 4 days ago. My cheeks are very swollen and hard, and I wonder for how long is it helpful to use ice pads to reduce bruising/swelling. Can the skin stretch considerably from prolonged swelling? One side of the neck is very bruised, but not swollen like the cheeks. I am 49 y.o.
 
A. Ice acts in different ways on the skin and must be used carefully. Each surgeon has their own care instructions and philosophy on its use, so PLEASE discuss directly with him / her.

– Ice on the skin acts as an anesthetic interfering with superficial pain and sensory fibers. It also creates constriction of blood vessels, slowing of superficial blood flow and reduction in the swelling phase of injury.

– It is useful for the first 1-3 days following surgery if there is no concern of circulation problems. I recommend it around the eyes but not the facelift as the facelift flaps have significantly reduced blood flow and could therefore stop circulation completely.
– Head elevation and gentle massage are also useful in reducing swelling.
– The enzyme bromelain found in fresh pineapple are helpful in diminishing bruising and swelling.
Your question about persistent swelling causing skin stretching only occurs when the swelling persists for more than 90 days. I say this because during the first 90 days following an injury, the body reacts in forming scar (collagen) and other structural molecules in the skin and soft tissues. Collagen, elastin and the myofibroblasts which make these molecules contract or tighten during this time. Thereafter, for the next 3 to 9 months, remodeling occurs where the collagen is reformulated into a thinner but stronger molecule when persistent swelling may have a stretching effect. If this is the case, skin tightening options will help maintain the collagen building and firming such as:

  – Retinoids and peels
– Lasers, sculptra, ThermiSMOOTH
Read more about similar topics:
This information is not meant as medical advice. It is provided solely for education. Our practice would be pleased to discuss your unique circumstances and needs as they relate to these topics.
Give us a call at  410.602.3322  or email Lauri@DrDeanKane.com and make an appointment soon. We're located on Reservoir Circle just a block off the Baltimore beltway, convenient to greater Baltimore, Annapolis, the Eastern Shore, Southern Pennsylvania, Delaware and Carroll County.