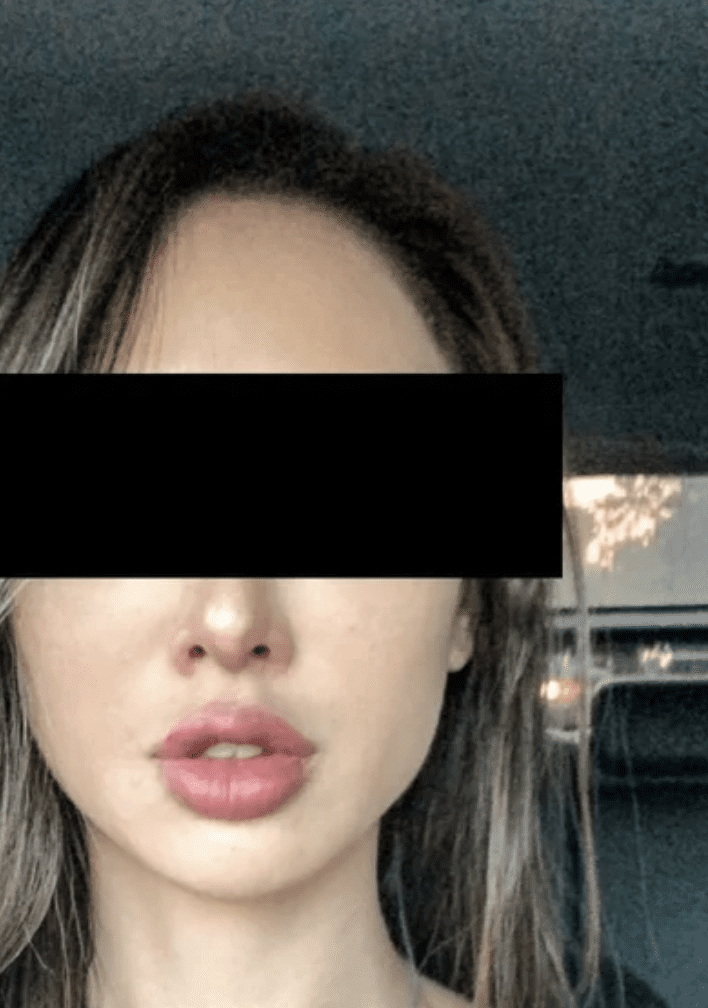 Q. Am I good candidate for silhouette lift or thread lift in jawline/lower face? I have generally hollowish area between my jawline and upper cheekbone. I have a filler in my cheekbones. My outer lower jawline has started to become heavier, even though there is nice definition there. My doctor recommended some smooth thread lifts, but am I a good candidate since I have hollowing around my mouth and chin? Every time I pull back my skin I look strange, so I cannot picture how this would look visually. I'm in my 30s. I agree with my dr that fillers might just add heaviness.
A. Thanks for sharing your photo. Based on this very limited information I can make some comments.
Please consider other opinions from those with greater experience, an artful talent and Board Certified in Plastic Surgery for proper evaluation and treatment options.
I notice the normal variations and minimal asymmetry today's patient is more sensitive about.
The hollowing under the cheek bones you speak of, I believe is a beautiful character but, it is totally about you and your desires whether you fill the hollow or gently reduce the opposite fuller cheek.
Your concerns boarder on the beginning aging process of collagen reduction and laxity of the skin and soft tissues.
Please consult for and consider:

Retinoid skin care. The best is a Certified Zein Obagi ZO Skin Health for topical exfoliation, topical skin tightening.   Learn more about ZO Skin Health.
Minimally invasive skin tightening with Sculptra
I do not believe based on one photo that thread lifting would be helpful.
I hope this is helpful. Remember to hydrate and eat nutritiously, exfoliate and use sunblock! All the best in your anti-aging journey!
---
Read more about similar topics:
Non-surgical Facial Rejuvenation
This information is not meant as medical advice. It is provided solely for education. Our practice would be pleased to discuss your unique circumstances and needs as they relate to these topics.
Give us a call at  410.602.3322  or email Lauri@DrDeanKane.com and make an appointment soon. We're located on Reservoir Circle just a block off the Baltimore beltway, convenient to greater Baltimore, Annapolis, the Eastern Shore, Southern Pennsylvania, Delaware and Carroll County.