Sun Damage 411
Lauri Kane's Q & A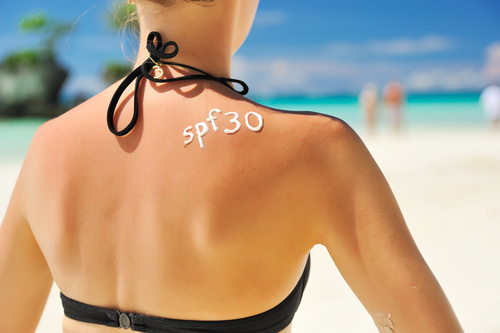 Q. OK! I get it. Stay out of the sun, but for people like me who loved the sun and now have sun-damaged aging skin and pigmentation; is there anything I can do to rejuvenate? A. To prevent sun burning and protect the skin from the damaging rays of the sun, we highly recommend to our patients, ZO Skin Health Products from Dr. Zein Obagi's newest formulations.  The Daily Power Defense is a powerful anti-oxidant for the skin to help the skin be more resistant to sun damage and burning.  My favorite sun block protection is again Dr. Obagi's ZO Oclipse. It comes tinted and un-tinted and has all the UV protection properties needed to prevent the skin from sun burning. I recommend these 2 skin products to all my patients to use every morning to prevent the damaging rays of the sun from penetrating the skin.

Q. Now that I have Sun-Damaged skin can I reverse the damage? And bring it back to a glowing healthy state? A. Dr. Dean Kane, Plastic Surgeon, always recommends being on a good therapeutic skin program that incorporates both Vitamin A such as Retinol or Retin A and a Vitamin C serum. Both are anti-oxidants that penetrate the face, stimulate cellular turnover, increases collagen and helps to make the skin more resilient from sun damage. An excellent home skin care system from Dr. Zein Obagi called the ZO Skin Medical Products is exceptional at reversing the aging process of the skin. Dr. Kane has been offering Dr. Obagi's Medical System for over 18 years due to its fantastic age defying results.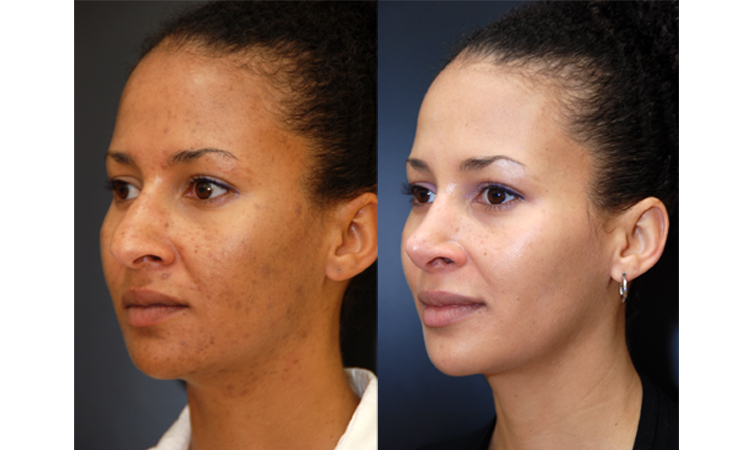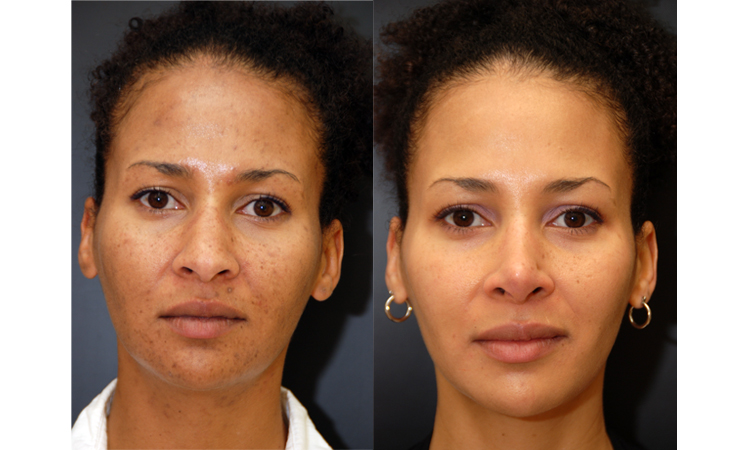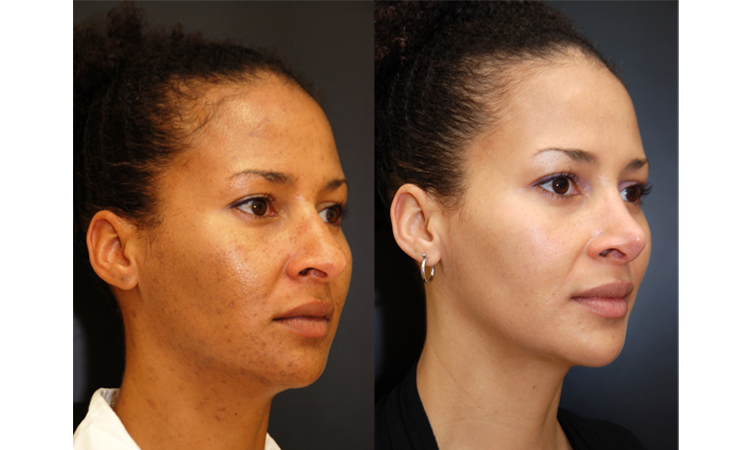 As a compliment to the home care products it is always ideal to have routine chemical peels that will enhance the exfoliation of the outer layer of skin. There are a range of chemical peels from mild to strong.  Dr. Obagi created the ZO Stimulating Peel to help with pigmentation and the 3 Step Peel that helps with both pigmentation, fine lines and wrinkles and peels away the sun-damaged skin. Q. What do I do about the really deep wrinkles, folds and hollows that the skin care system won't help? A. Revitzaling the Face from the Inside.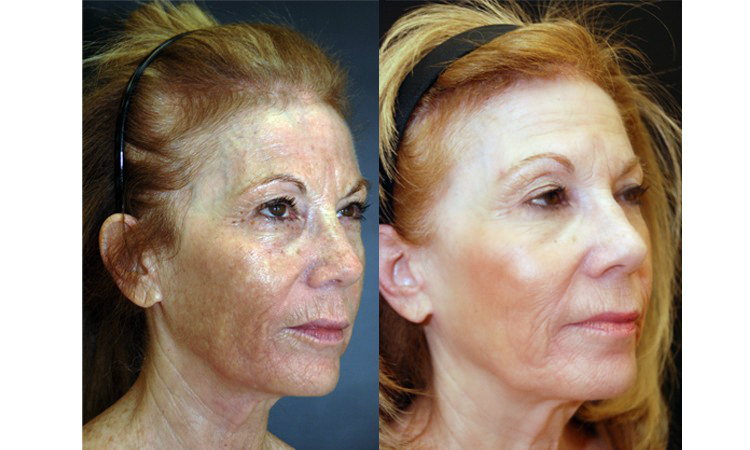 While these medspa treatments are needed for the external health of the skin, the use of Dysport/Botox and fillers such as Perlane, Restylane, Radiesse and Juvederm Ultra  and Voluma are used to plump and smooth the wrinkles, folds and hollows from the inside out. Sculptra, an injectable that is also a fantastic adjunct to the Retin A and Vitamin C skin care program that stimulates your own collagen from inside of the face to naturally re-volumize hollows and folds and jowls. Sculptra is the true liquid facelift that helps you grown young!!