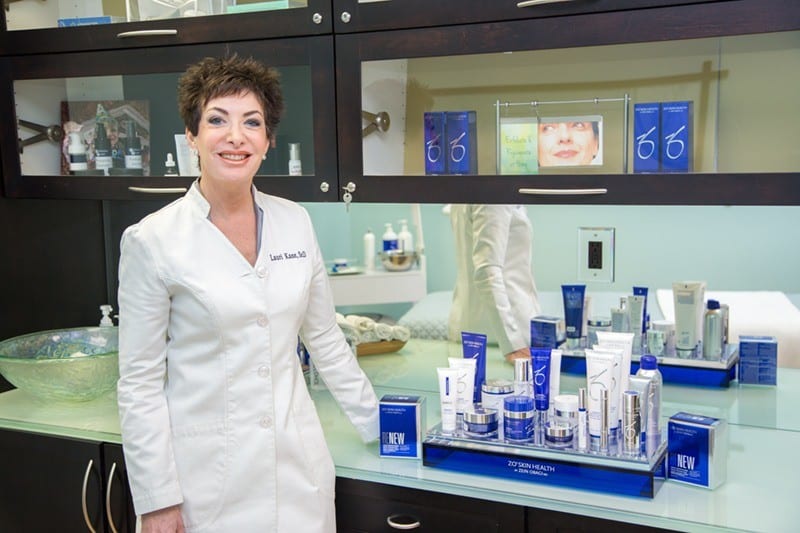 Q: How long does it take to see results from using ZO Skin Health products?
A: Generally it takes 6 weeks for adjustment and tolerance to RNR but you can begin to see cellular turnover within 2 weeks. As you continue to use RNR, more dead layers are exfoliated, brown spots diminished, skin texture becomes smoother, fine lines and wrinkles reduced. Retinols or Retinoic acids are a must for keeping your skin youthful, bright, healthy and toned. Dr. Zein Obagi's ZO Skin Health line of products has given our patients a range of wonderful options for Retinols, Retinoic acids, anti-oxidants and growth factors. I have personally used Dr. Obagi's skin line for 20 years and will never switch to any other system. I'll be 60 this year and have skin of a 20 year old. It is by far the best on the market.
---
To find out about our ZO Products in Maryland, call the Center for Cosmetic Surgery & MediSpa at 410.602.3322 and ask for Lauri Kane. Schedule a Consultation Today
---
Q: What makes ZO Skin Health Ossential Radical Night Repair (RNR) different than other Retinols out there?
A: Retinols come in different levels of strength and concentration. Store bought Retinols are created to be much more milder than prescription level Retinols. Dr. Obagi created an array of Retinols in his new line called ZO Skin Health from very mild to prescription strengths. The Radical Night Repair (RNR) is Dr. Obagi's strongest product. What makes RNR unique is the Retinol is a 1% concentration and  micro-encapsulated for time release. It has anti-oxidants effects containing Vitamins C, E and A, plant and no animal products that neutralizes free radicals, reduces UV injury and reduces oil production. This highly concentrated product is extremely effective at stimulating cellular turnover, collagen production, hydration and reversing dry, dull skin.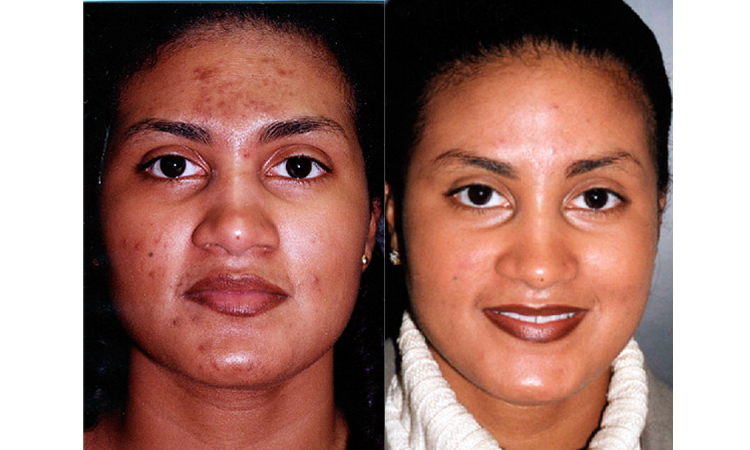 ---
Q: What are your tips for applying Radical Night Repair(RNR) and how much should you use without getting irritation?
A: Because of its powerful strength it is advisable to use only 1-2 times a week using 2-3 pumps over the entire face. Initially you can expect some dryness, irritation and peeling as normal. RNR is as powerful as .1% Retin A. You're getting all the same great anti-aging effectiveness. RNR has become my personal favorite product as it feels wonderful on the skin. I tell our patients it goes on like a kitten and has a punch of a lion. I also love it because it is extremely versatile. Once adjusted to it, you can use as an in-home peel by using it 3 days in a row, morning and evening.  I personally use RNR weekly and get a powerful level of exfoliation continually shedding my dead outer layer, giving my skin a beautiful daily glow. Be highly warned you must be well adjusted to RNR and be able to tolerate this very potent Retinol before attempting to get aggressive with it.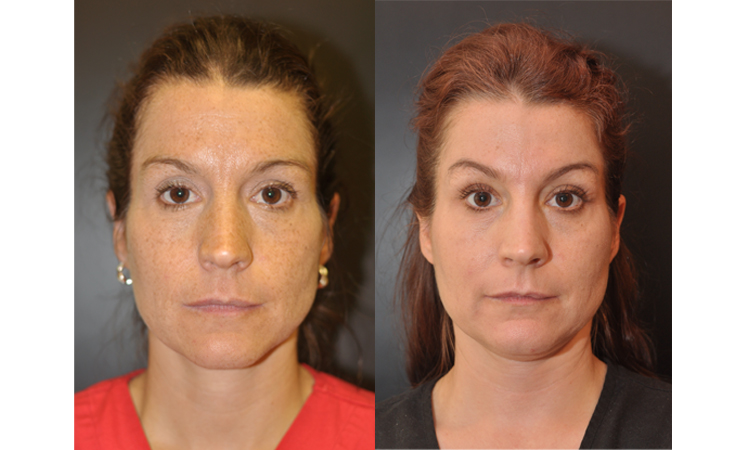 ---
Q: What is the difference between Retinol and prescription Retinoid products?
A: Both come from Vitamin A but the difference is how they penetrate  in the deep layers of the skin to create cellular turnover. Retinol penetrates the cell walls easier than Retin A or Retinoic acid. Retinols convert to Retinoic acid inside the cells. Retinols tend to be easier to tolerate than Retinoic acid causing less irritation. Retinols come in varying strengths like Retinoic acid, so the higher the strengths the greater their effectiveness. Both Retinol and prescription Retinoid products are used in the ZO Skin Health products.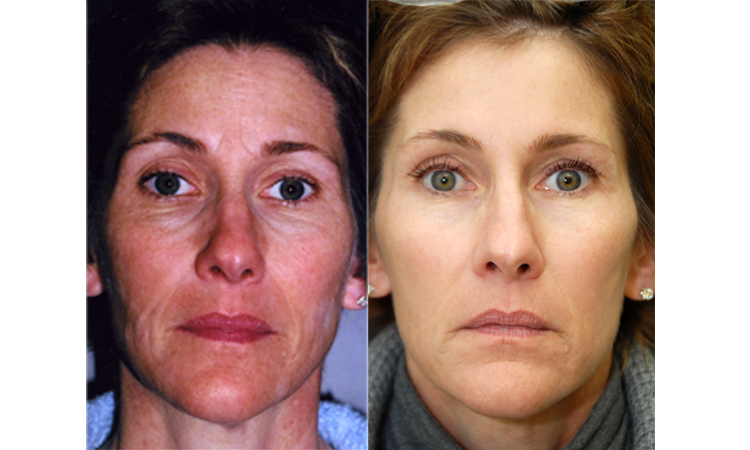 ---
To find out about our ZO Products in Maryland, call the Center for Cosmetic Surgery & MediSpa at 410.602.3322 and ask for Lauri Kane. Schedule a Consultation Today
---
Q: What is the Retinol within ZO Skin Health most beneficial for?
A: Retinols and Retinoic acid in ZO Skin Health products are effective to exfoliate the outer layer of skin and preventing build up of dead layers of cells. Both create growth of healthy cells, exfoliate the dead outer skin layer, reduce brown spots for even skin tones and diminish signs of aging.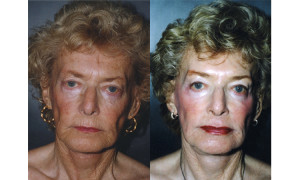 Lauri's mom at 80 years old starting ZO Skin Health and completely reversed her sun damage giving her a beautiful, glowing face. You're never too old or too young to start taking care of your skin!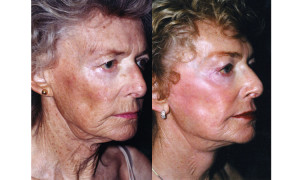 ---
To find out about our ZO Products in Maryland, call the Center for Cosmetic Surgery & MediSpa at 410.602.3322 and ask for Lauri Kane. Schedule a Consultation Today
---