Being the wife of a plastic surgeon puts me in an unusual predicament. I'm looked at for what I do as much as for what I don't do cosmetically. I can't look overdone or underdone. But when I make decisions to have procedures done for myself, I am doing them for all the same reasons all women do, I want to look as good as I feel.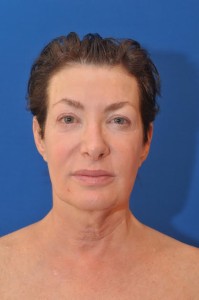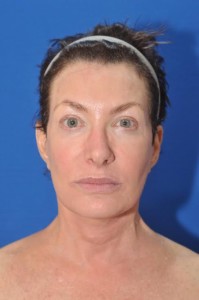 Before Face and Necklift           4 Months After I have worked alongside my husband, Dr. Dean Kane, in our Center for Cosmetic Surgery and Medspa in Baltimore for over 25 years and also have experienced most of the cosmetic procedures over these years. Over the years I have had my own mommy makeover: tummy tuck, liposuction and a small donut breast lift. Making the decisions for these surgeries were quite easy as they do not outwardly show. You can wear clothes and no one knows you had anything done. But making a decision to have a facelift was by far the hardest decision for me. Which I find true for most women. We can't hide our faces. No one wants the telltale sign that you had a facelift. But seeing my husband's results over the past 30 years gave me the confidence that his handiwork turn out the same as all our patients: a natural refreshed youthful appearance. But to be honest what if I didn't and now all eyes would be on me to see how I came out.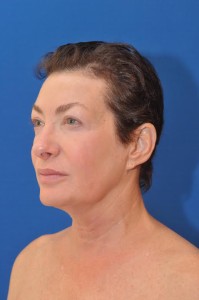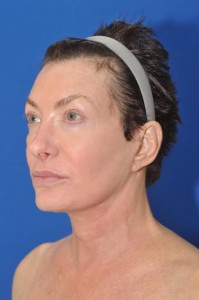 Before Face and Necklift           4 Months After
Setting the Surgery Date
I decided to bite the bullet and go for it. Over the past 5 years I have seen my mother's turkey neck becoming my turkey neck.  My mom was not shy when it came to reversing her turkey neck and she had her facelift at 55 years old, especially since she had a great son-in-law plastic surgeon.  So turning 60 this year, I didn't want to enter my AARP years looking like I should be carrying the card. My face was not matching my body or my young at heart mentality. I work out religiously, eat healthy, hike 10,000 foot mountains around the world. The pictures we took on vacation was what convinced me. I hated looking at myself in photos and every year the photos kept getting worse just not portraying the image of who I once was. I wanted me back.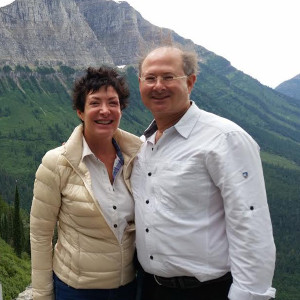 Vacation picture telling me it was time for the facelift.
And like all women, our lives are so packed with work, events, social engagements and home life responsibilities that finding the right time was equally hard. But on September 25th of this past year, 2014, I put myself on the schedule and had my complete face and neck lift.
Recovery After My Facelift
My worries had all been for nothing.  It went as smoothly as all of Dean's facelifts and it was unique to recover alongside our patients in which one woman had her facelift the week before me and one the week after me. We would compare results with each other and watch each other's progress.

Regarding recovery, to be honest I don't remember a whole lot in the first week after surgery. Between the twilight sedation anesthesia (done by our incredible nurse anesthetist, Lori Bonello who gives the best sleep in the world) and the meds in the first week it is all a blur. Very little pain except some around the ears. But as soon as I started a Medrol dose pack the inflammation causing the discomfort was reduced and I just needed Tylenol.  I found our staff and my husband were all amazing and supportive in my care as our patients always talk about. The recovery was so much easier than my expectation. Within 10 days I was back to work part-time.
My Progress Over the Next 5 Months: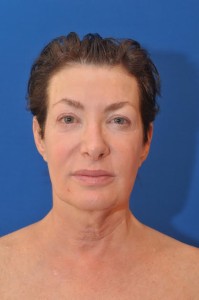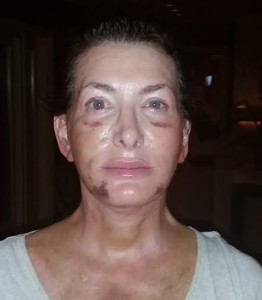 Before Face and Necklift                1 Week After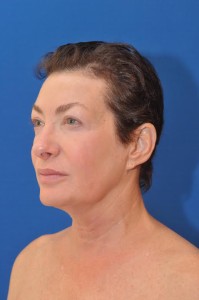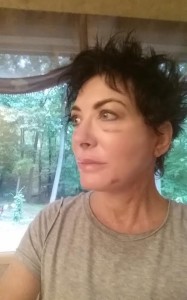 Day of the surgery                2 Weeks After By Week 3, my bruising was gone and I was on my way back to normal activities of exercise and work. The swelling continued to reduce and my face became more and more natural.
4 Weeks After
I took selfies of myself to follow my own progress. The first day after surgery,  I look bruised and swollen, but  I have always been a bruiser. By one week later, I still had the bruising, but so much of the swelling was already going away. I was already starting to look pretty good. By two weeks, I really loved my face. All my worries about looking overdone or underdone was gone. When I told people I had a facelift they couldn't believe it and thought I just had a lot of fillers and Botox.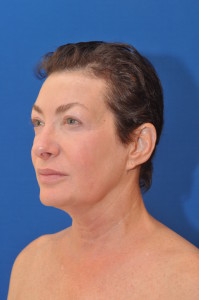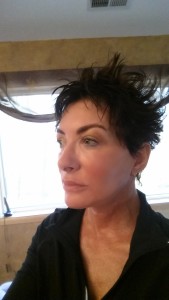 Day of the surgery                     4 Weeks After
6 Weeks After
My 6th week mark was Halloween and my good friend, Jen Seidel, makeup artist and body painter, did my makeup for my cat woman custom for a Halloween party. I can now say that I love my face when I look at my pictures. And like most patients say after their facelifts, why did I wait so long. I should have done it so much sooner. The great news is that I turn 60 in June and plan to party like I was 40 since I finally feel I look as good as I feel.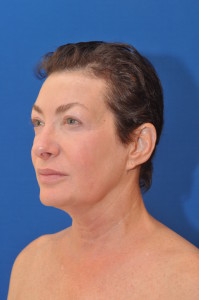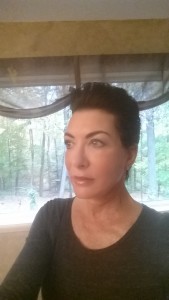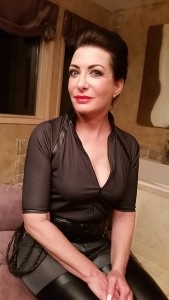 Day of the surgery               6 Weeks After           6 Weeks, Made Up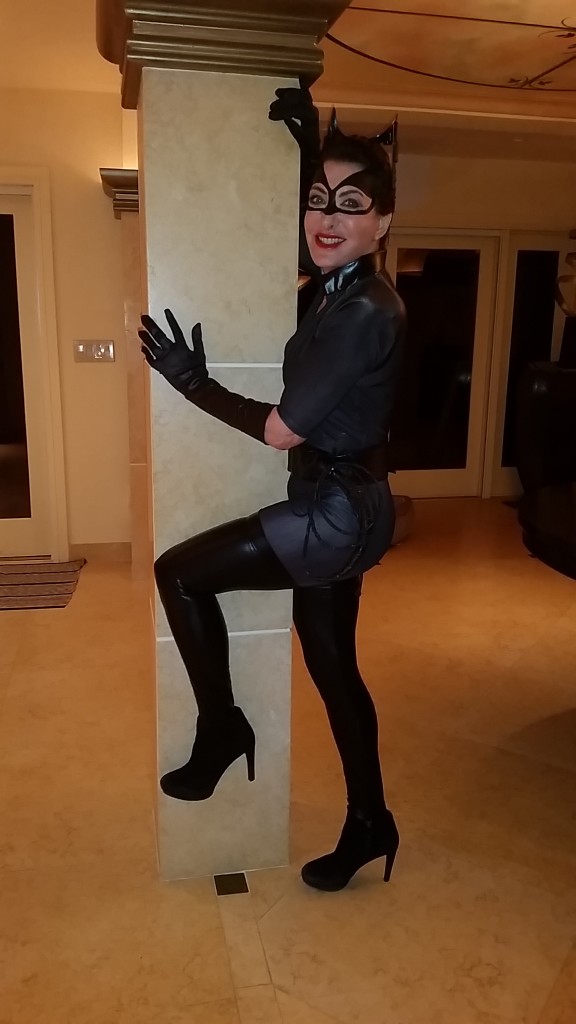 Week 6 as Cat Woman for Halloween

P.S. I'm now 5 months out from surgery and we just came back from hiking in New Zealand with our two children, Erica who is 30 and Alex ,28 and people on our trip thought I was my daughter's sister!!!! Check out our New Zealand Pics. I now love my pictures from vacation again.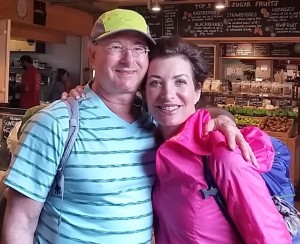 Stay tuned for Lauri's Future Stories:
Our Story: Dean and Lauri together for 40 years.
So many people ask how is it working with my husband.
Lauri Aging in her 30's : How Dr. Obagi's skin health products reversed my aging sundamaged skin.
Lauri's daily skin routine.
Lauri's favorite ZO Skin Health products: The Must Haves.
Lauri using Botox for over 25 years.
What procedures Lauri did at 40.
What procedures Lauri did at 50's.
Lauri planning her 60's  to stop and prevent the aging process.