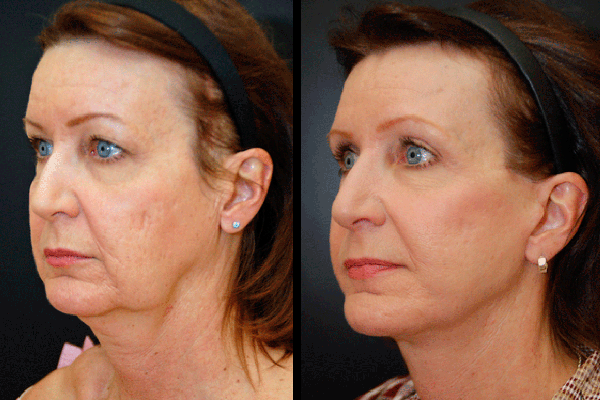 It's pretty easy to be confused by all the current terms for facelift surgery. Maryland patients seeking a Baltimore facelift hear about procedures called the mini-facelift, S-Lift, Quicklift, Contour Threadlift™ and others. Sometimes, it may be hard to make sense of the options.
---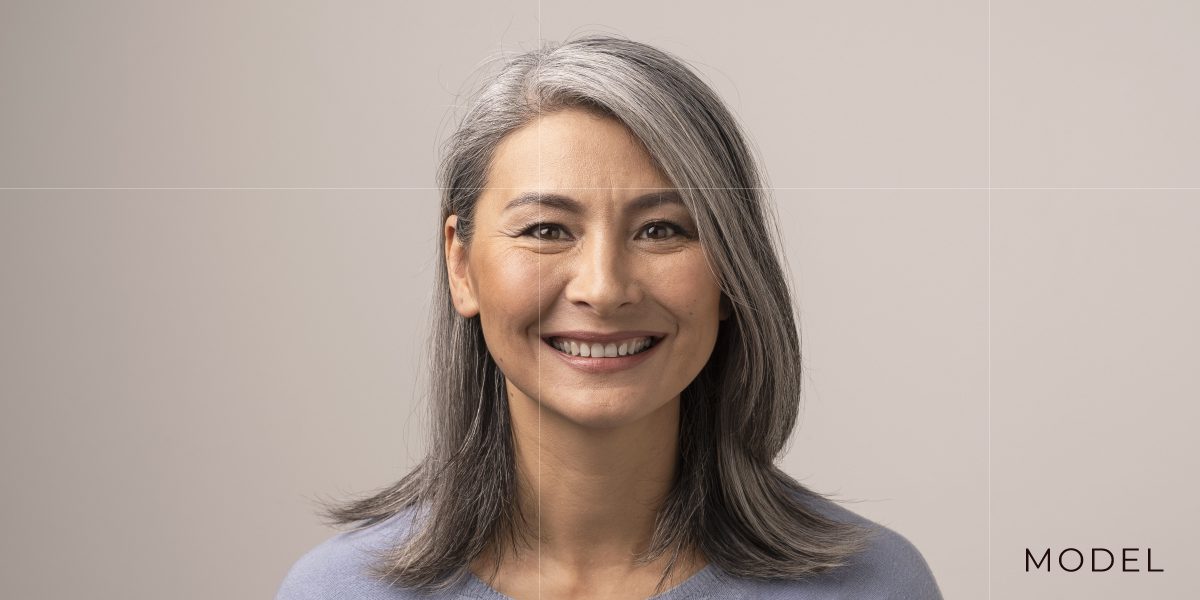 …Laser

Facelift

: Clear Lift Coming to Dr. Dean Kane in 2014

Revolutionary Laser Facelift as seen on the View

ClearLift: Revolutionary Laser Facelift as seen on Dr. Oz

To find out about Laser Facelift in Maryland, call the Center…
---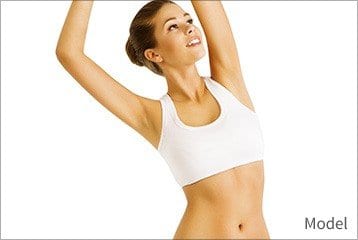 …a surgical

facelift

and ThermiTight and Silhouette Instalift are the ideal duo that accomplishes both tightening and lifting of the lax skin tissues of the face. This fantastic non-surgical combination produce

facelift

affects and can be done under local anesthesia or IV sedation. Silhouette Instalift

The Silhouette…
---
…more numerous and more effective than ever before with Dr. Dean Kane. Non-surgical treatments make sense for so many people who don't have the downtime to recover from a surgical

facelift

procedure and need more than Dr. Kane's Liquid

Facelift

.

Dr. Dean Kane's Baltimore Center for Cosmetic Surgery &…
---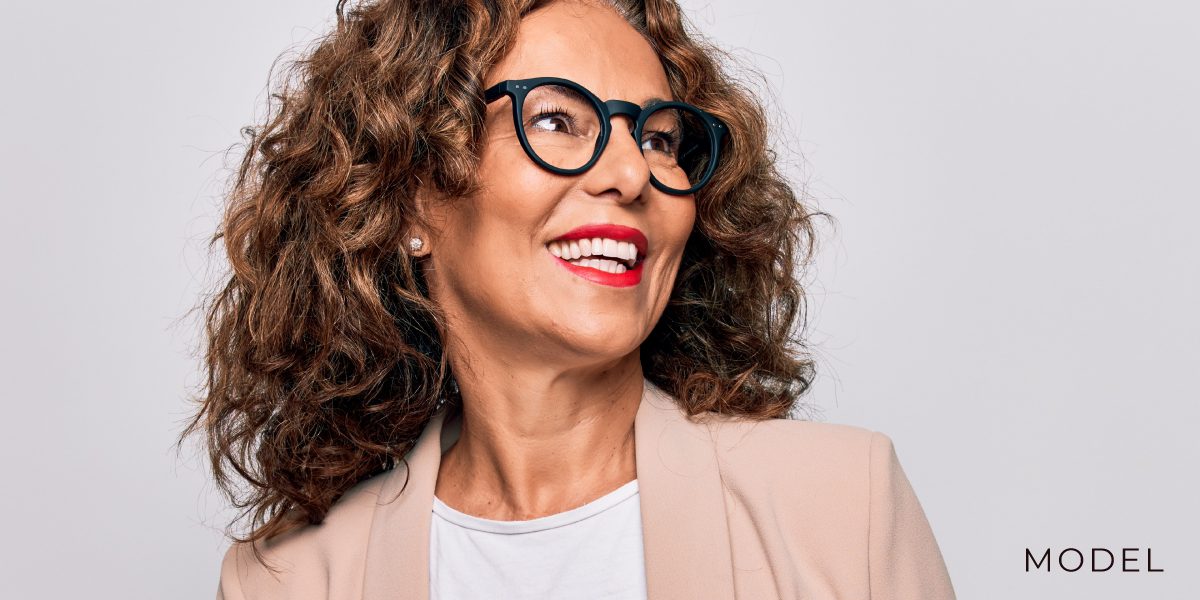 Q: The reason for the strange expression after long term mid-facelift surgery? First of all, thank you very much for your valuable comments in advance .. a relative of mine had an endoscopic mid-facelift 12 years ago, but now when he smiles, his cheeks look strange. as if her

…
---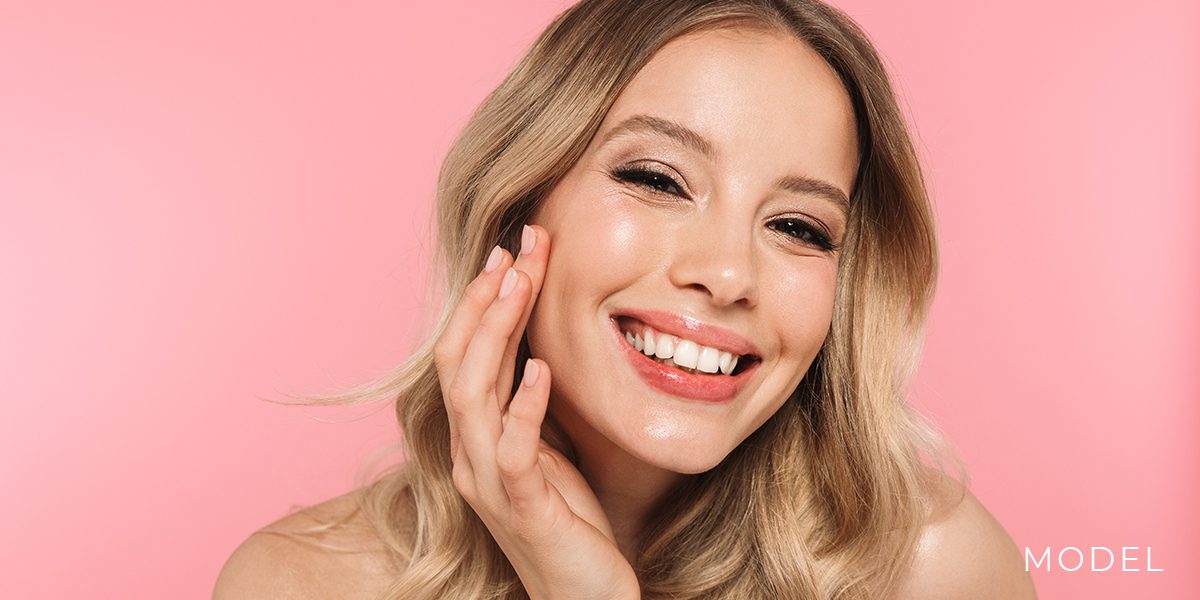 …instant gratification. Dr. Dean Kane is an expert injector and has seen in his Baltimore Maryland plastic surgery practice a dramatic increase in the number of patients that come from all over Maryland, Delaware, Pennsylvania, Eastern Shore and Washington, DC to seek out his signature Liquid

Facelift

. …
---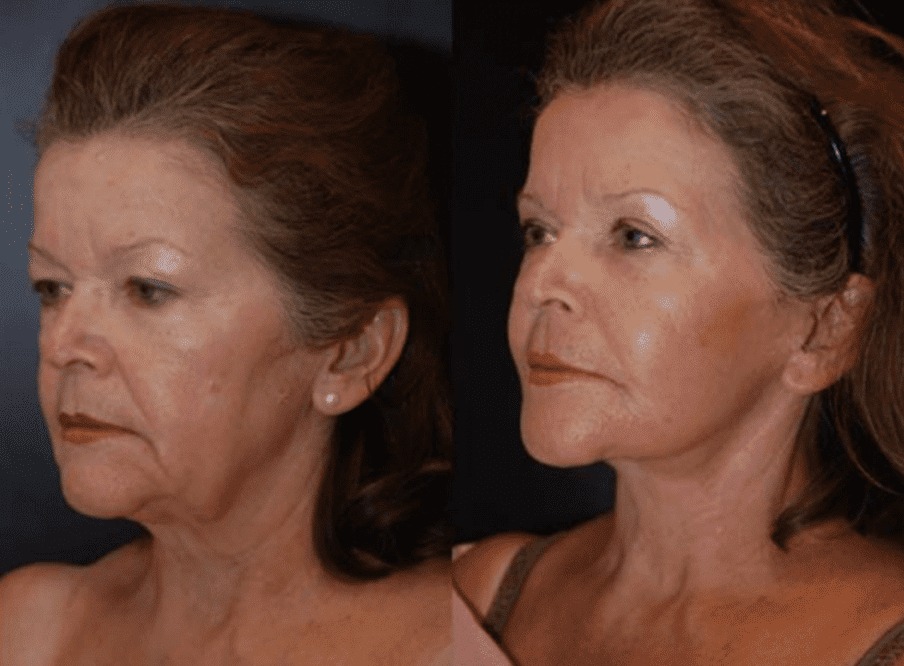 ---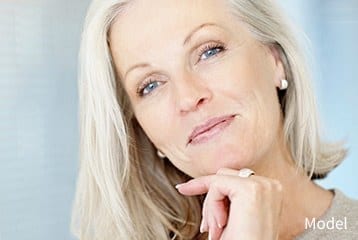 …Kane. Schedule a Consultation Today Traditional

Facelift

A traditional facelift allows patients to combat the signs of aging by removing excess skin and fat. During a facelift, Dr. Kane will tighten muscle around the face, remove fat, and trim excess skin. As…
---
Office Location & Hours
Executive Centre at Hooks Lane 1 Reservoir Circle, Suite 201 Pikesville, MD 21208
Let us help you find what you need
(410) 602-3322
Stay in touch with us
Follow Us On Social Media
Sign up for our newsletter to keep up with all the latest happenings.
Oops! Looks like you are already signed up to receive our newsletter.