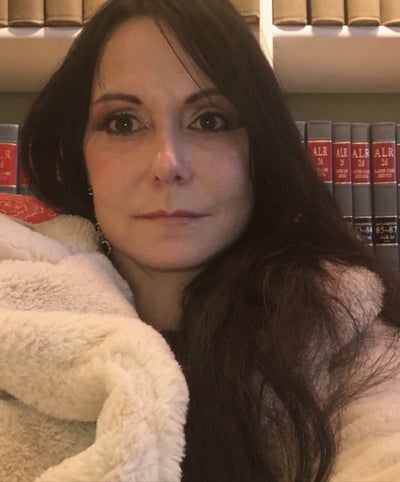 Q. Thinking of Sculptra to give a lift to alleviate slight nasolabial lines and the beginning of marionette depressions.  Told I must enlarge cheek bones and fill in cheek hollows. Had hoped my medial facelift would cure these areas, did not. But my cheekbones are great as they are, don't want bigger, and DO NOT want to lose my cheek hollows and have a puffy round face. Is becoming a moon pie face the only answer?
A. Thank you for sharing your photo. You look lovely and desirous to maintain and improve further the passive collagen loss associated with aging. 
My analogy (good or bad) is the passive deflation of an aging balloon.  With age, the air deflates and the balloon skin thins, folds and wrinkles.
Options include: 
o    inflate the balloon and / or
o    shrink the outer skin. 
In your case, you wish to firm and tighten the skin. I don't disagree but without proper examination and review of your desired facial shape, I believe you may further enhance your facial appearance with selected filling of the lateral cheeks and temples as well. 
Sculptra is ideal for you. As a biostimulator of collagen, elastin, hyaluronic acid, and other structural molecules in and under the dermis you will get firming and tightening and collagen wrinkle filling without volumizing or overfilling.
Volume fillers such as hyaluronic acid will rebalance the face toward a more heart-shape appearance.
As you see, this is both art and science so select and consult your skilled, experienced and Board Certified Plastic Surgeon with care. I wish you the best!
Read more about similar topics:
This information is not meant as medical advice. It is provided solely for education. Our practice would be pleased to discuss your unique circumstances and needs as they relate to these topics.
Give us a call at  410.602.3322  or email Lauri@DrDeanKane.com and make an appointment soon. We're located on Reservoir Circle just a block off the Baltimore beltway, convenient to greater Baltimore, Annapolis, the Eastern Shore, Southern Pennsylvania, Delaware and Carroll County.