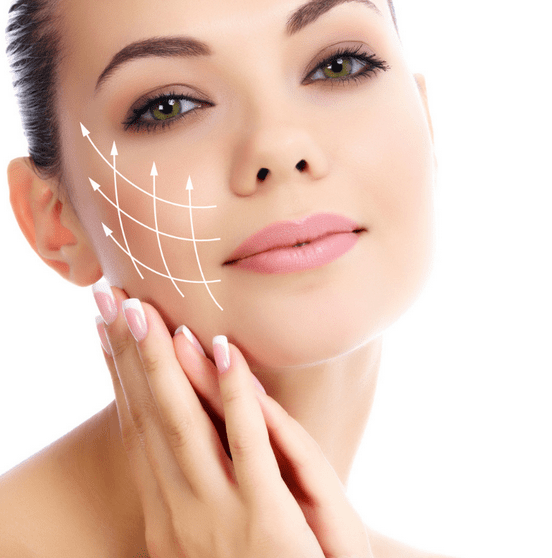 Q. I need a subtle Quick Lift on only one side of my face. I'm a 46-year-old man who looks much younger in person? FYI: I understand that perfect symmetry between my Left and Right side isn't possible, BUT my pictures clearly show that the effect of pulling and removing that "excess skin" on my Left-lower side__ even though its Subtle. would make a very noticeable GOOD Difference!! I can provide pictures by Email to any Professional willing to analyze them? (I tried loading them here, but it isn't allowing me to for some reason) I will appreciate your responses, thank You!
A. No human is perfectly symmetrical but even subtle changes can provide better balance, harmony and satisfaction of our features. Without photos, there is no chance to provide a directed answer.
My recommendations are:
Consult with a talented Board Certified Plastic Surgeon with experience in the minimally invasive options of facial enhancements. Consider:
Silhouette InstaLift suspension sutures for non-surgical lifting and collagen tightening
Sculptra, a series of injections to develop firmness, natural fullness and wrinkle reduction using a bio-active collagen stimulating filler
Fillers and fat grafting
Retinoids and chemical peels maybe helpful; use Zein Obagi's, ZO Skin Health
ThermiTIGHT for subdermal skin tightening.
"Quick Lift" a marketed name for a surgical, short-scar, 2 layer facelift is another possibility.
---
Read more about similar topics:
Lauri Kane's Facelift Experience
This information is not meant as medical advice. It is provided solely for education. Our practice would be pleased to discuss your unique circumstances and needs as they relate to these topics.
Give us a call at  410.602.3322  or email Lauri@DrDeanKane.com and make an appointment soon. We're located on Reservoir Circle just a block off the Baltimore beltway, convenient to greater Baltimore, Annapolis, the Eastern Shore, Southern Pennsylvania, Delaware and Carroll County.