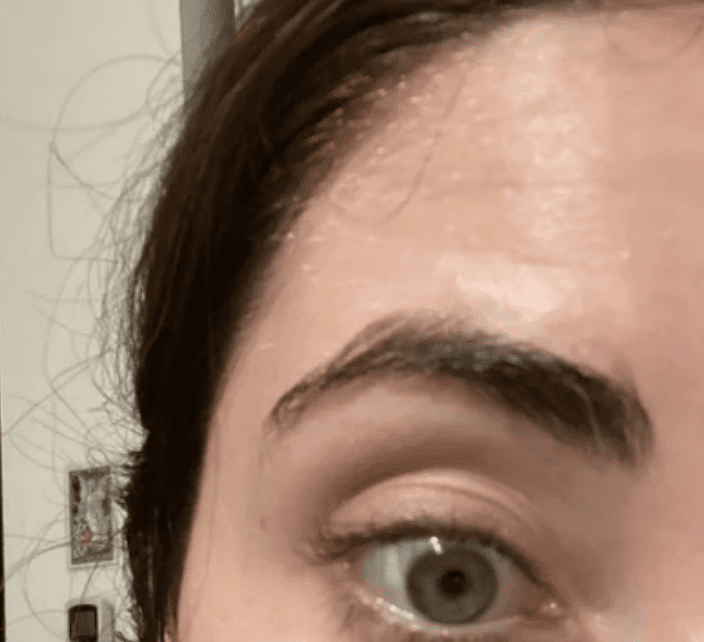 Q. Fine lines on my forehead. How to fix? Hello. I am 28 years old and have fine lines on my forehead, only these 2 visible ones on my right. Should I do botox as a preventive measure?
A. Thanks for sharing your photo.
Expressive brow elevation and /  or the need to elevate the brow-forehead complex to open your eyelid will crease the skin of the forehead and eventually crease it permanently. "Botox" is the first easiest maneuver and filler is the next.
Botox / Dysport / Juveau are injectable muscle relaxers to rebalance you brows without straining them upward and causing the wrinkle.
Injectable gel fillers provide a long term fix particularly when paired with botox.
For the long term, use retinoids and sun-blocks.
While there are many options, discuss the above with a very capable Board Certified Plastic Surgeon injector.
All the best, stay beautiful and stay well.
---
Read more about similar topics:
This information is not meant as medical advice. It is provided solely for education. Our practice would be pleased to discuss your unique circumstances and needs as they relate to these topics.
Give us a call at  410.602.3322  or email Lauri@DrDeanKane.com and make an appointment soon. We're located on Reservoir Circle just a block off the Baltimore beltway, convenient to greater Baltimore, Annapolis, the Eastern Shore, Southern Pennsylvania, Delaware and Carroll County.