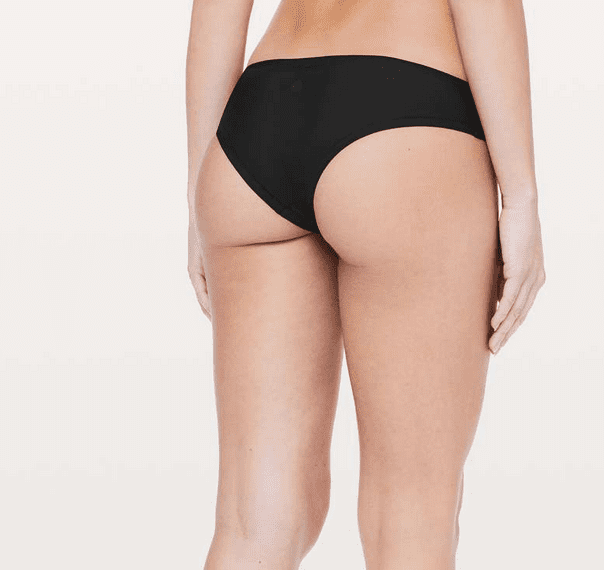 Q. Can I have Sculptra butt injection on one of my butt cheeks to even them out? I had a hip injury when I was young, which made one of my butt cheeks bigger than the other. Can I have butt injection to even it out with the other cheek? I would feel more confident in my clothing.
A. Yes, Sculptra is ideal for dimples and dents. It is often used for asymmetries of the buttocks, face, hands and other subcutaneous body areas. You will need a series of 2 or more injections. If the deformity or asymmetry is large, you may consider fat or other "fillers" with it for the needed added volume.
Please consult with a Sculptra talented Board Certified Injector / Plastic Surgeon to evaluate your desires and provide recommendations.
---
Read more about similar topics:
This information is not meant as medical advice. It is provided solely for education. Our practice would be pleased to discuss your unique circumstances and needs as they relate to these topics.
Give us a call at  410.602.3322  or email Lauri@DrDeanKane.com and make an appointment soon. We're located on Reservoir Circle just a block off the Baltimore beltway, convenient to greater Baltimore, Annapolis, the Eastern Shore, Southern Pennsylvania, Delaware and Carroll County.