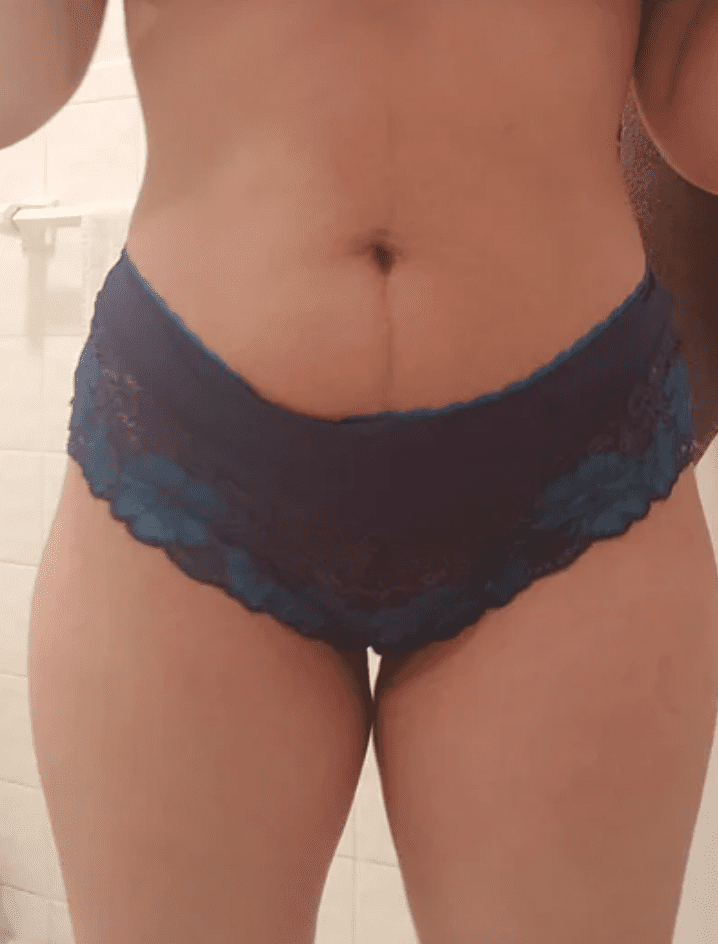 Q. Am I a good candidate for CoolSculpting (postpartum) to slim waistline and tighten belly button skin? I gave birth once in 2017 and once in 2019 (11 months ago) and since then my stomach hasn't quite been the same, despite me losing the weight each time. I like being curvier, but I feel very blocky and thick in the waist and I would like to slim my waistline a bit (and possibly tighten the skin around my belly button). Would CoolSculpting be a good option for me? Also, is procedure safe to do while breastfeeding/weaning? Thank you in advance!
A. Thanks for sharing your photos. You look awesome following 2 pregnancies and weight loss! Congratulations.
Yes, pregnancy will change your look but you can get it much of it back.
While CoolSculpting works well as a non-invasive approach for subcutaneous fat reduction and if the applications are properly coordinated around the tummy, you can anticipate both thinning and contouring.
There will be a price-point where CoolSculpting which provides up to 25% fat reduction and Liposuction which is ideal for sculpting and up to 80% reduction will cross. You'll have to consider which is for you as liposuction is a surgical procedure. The fat reduction in both will encourage mild if any skin tightening. Consider thermal tightening procedures with liposuction as well.
Consult with a fully equipped Board Certified Plastic Surgeon and his Team regarding which is best for you.
---
Read more about similar topics:
This information is not meant as medical advice. It is provided solely for education. Our practice would be pleased to discuss your unique circumstances and needs as they relate to these topics.
Give us a call at  410.602.3322  or email Lauri@DrDeanKane.com and make an appointment soon. We're located on Reservoir Circle just a block off the Baltimore beltway, convenient to greater Baltimore, Annapolis, the Eastern Shore, Southern Pennsylvania, Delaware and Carroll County.