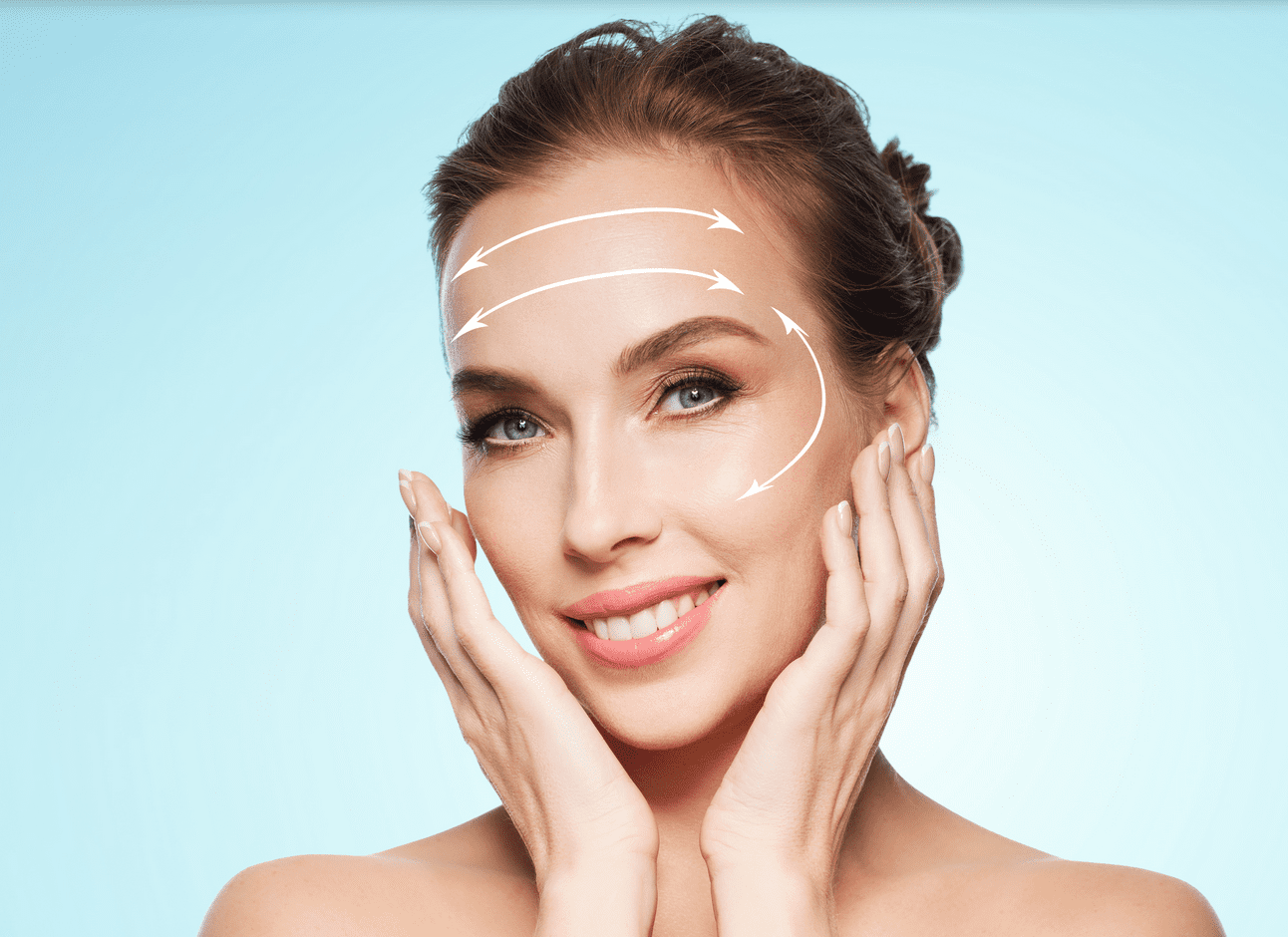 Q. If a thirty-pound overweight person gets a facelift and then loses weight, will another facelift be needed? I will be turning 60 soon and I have been losing and gaining the same 30 pounds for the past 10 years. I've been wanting to have a face lift but I have not been able to maintain an ideal weight.
A. Thanks for noting your concern. This issue affects many of us.
Including weight fluctuations, there are many other factors which affect cosmetic surgery procedures including sun exposure and weathering, skin care, chronic medical conditions, heredity, a supportive companion and timing in life.
If you feel you are at a stable weight and this facelift will make a significant improvement in your personal life then discuss it with a Board Certified Plastic Surgeon for a proper evaluation and recommendations.
---
Read more about similar topics:
This information is not meant as medical advice. It is provided solely for education. Our practice would be pleased to discuss your unique circumstances and needs as they relate to these topics.
Give us a call at  410.602.3322  or email Lauri@DrDeanKane.com and make an appointment soon. We're located on Reservoir Circle just a block off the Baltimore beltway, convenient to greater Baltimore, Annapolis, the Eastern Shore, Southern Pennsylvania, Delaware and Carroll County.