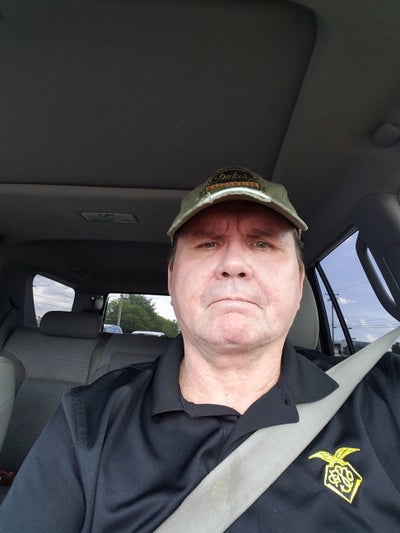 Q. What could help my face? Natural frowny face, any hope?

A. Thanks for sharing your photos. 
There are dozens of treatment alternatives which singly or in-combination will relax, tighten, lift, sculpt, redistribute and otherwise modify your facial features. 
Let's begin by dividing the facial features into fifths. Forehead, Brows, Eyes, Mid-face/cheeks, jawline/neck.
What is it you wish to focus on?
What are YOUR concerns?
What is your budget and downtime? 
Simply looking at your photos, my first impression is: 
Botox for forehead relaxation
Upper lid blepharoplasty
Face lift with fat grafting to the cheeks
Silhouette InstaLift of the brows 
Obtain consultation from a well-experienced, Board Certified Plastic Surgeon; there are many other options!
I hope this is helpful. All the best!
Read more about similar topics:
Long Lasting, Natural and Youthful Appearance
This information is not meant as medical advice. It is provided solely for education. Our practice would be pleased to discuss your unique circumstances and needs as they relate to these topics.
Give us a call at  410.602.3322  or email Lauri@DrDeanKane.com and make an appointment soon. We're located on Reservoir Circle just a block off the Baltimore beltway, convenient to greater Baltimore, Annapolis, the Eastern Shore, Southern Pennsylvania, Delaware and Carroll County.