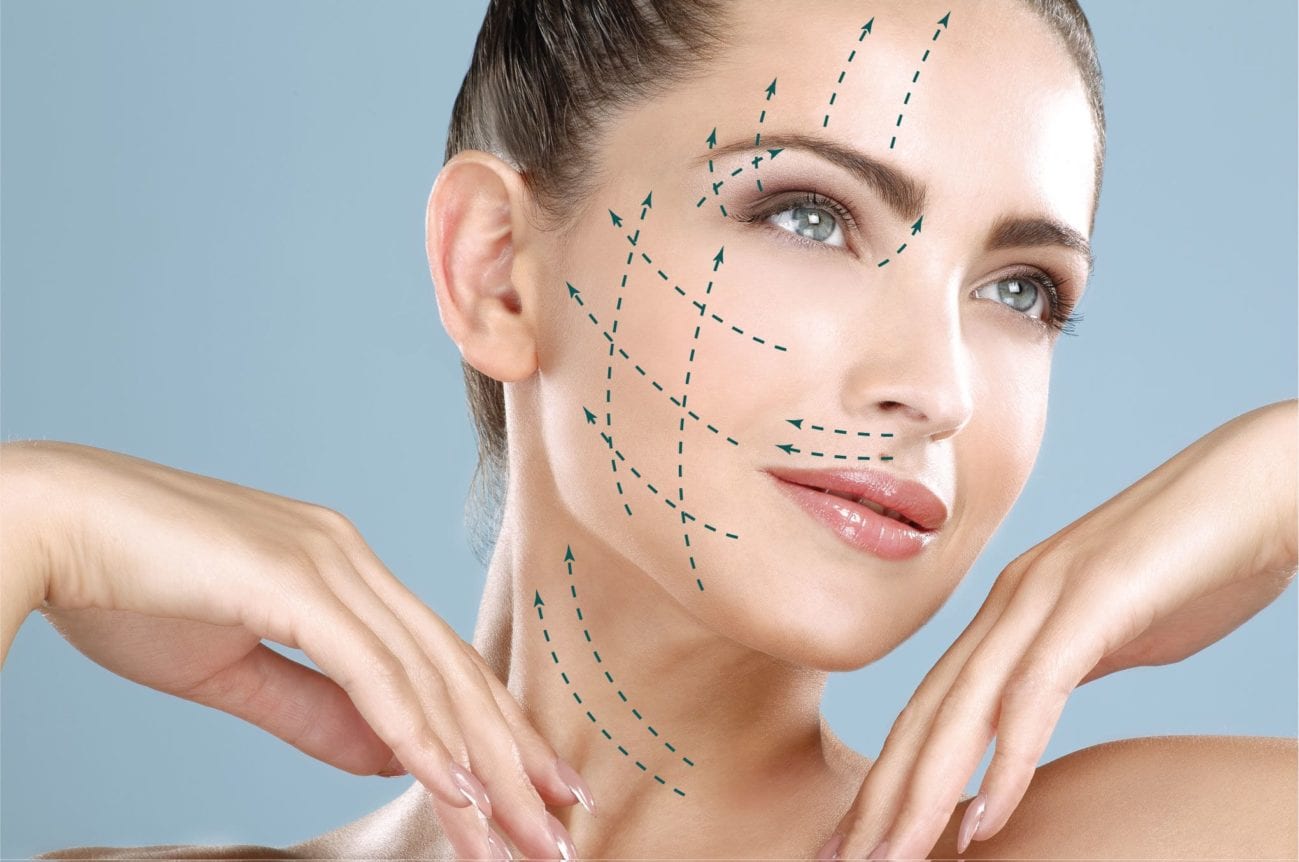 …PDO

Threadlift

?

The PDO Threadlift works well for people of all ages and all ethnic backgrounds. For example, patients who are younger with early skin laxity, as well as older patients who do not want to undergo an invasive facelift procedure due to medical issues. The PDO Threadlift is…
---
…collagen topically. Avoid sun exposure which causes sun-damage to the skin. Adding Botox to the brows throughout the year of your Cat Eye Thread Procedure will help support the

threadlift

and give you greater longevity. Who is a Good Candidate for

Threadlift

s?

Dr. Kane recommends threadlifts to patients who…
---
…extremely successful with the

Threadlift

Procedures 10 years ago, the company Contour

ThreadLift

stopped manufacturing the threads. Fortunately, a new and improved type of sutures are now being created by Silhouette InstaLift. The Silhouette Company has created sutures that are dissolvable. As they dissolve, they are not only lifting the…
---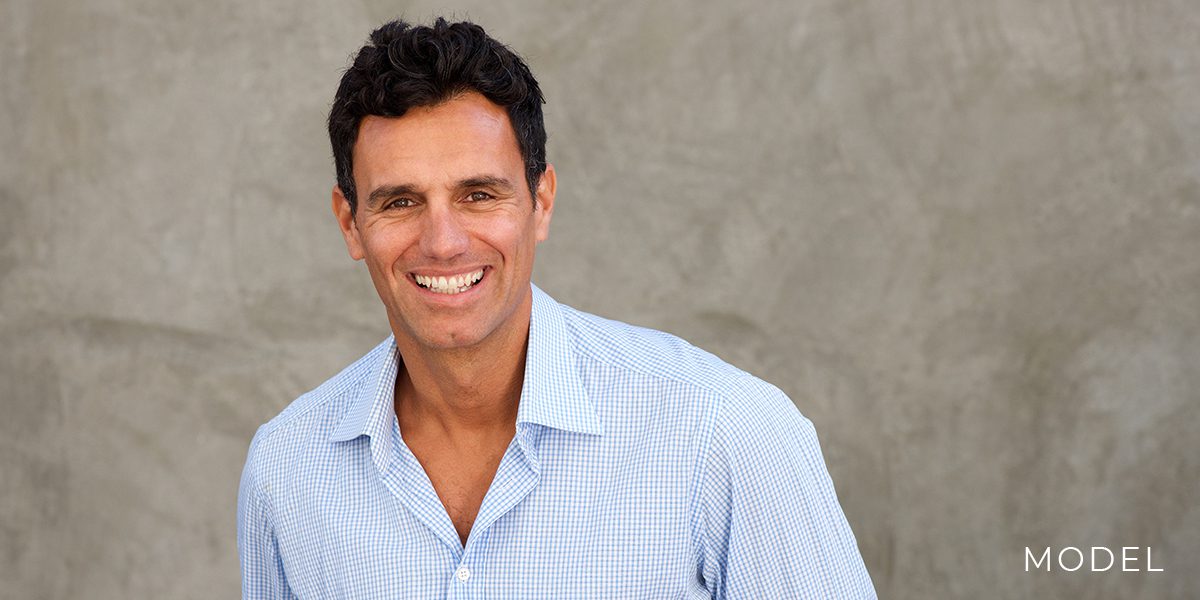 …rel="noopener noreferrer">Schedule a Consultation Today Non-Surgical Rejuvenation of Men's Face

Men who desire to improve their face and neck, but need more minimally non-invasive facial rejuvenation, Dr. Dean Kane of Baltimore offers the newest PDO Threadlifts to lift laxity of the face and jowls and Thermi-Tight using Radio Frequency…
---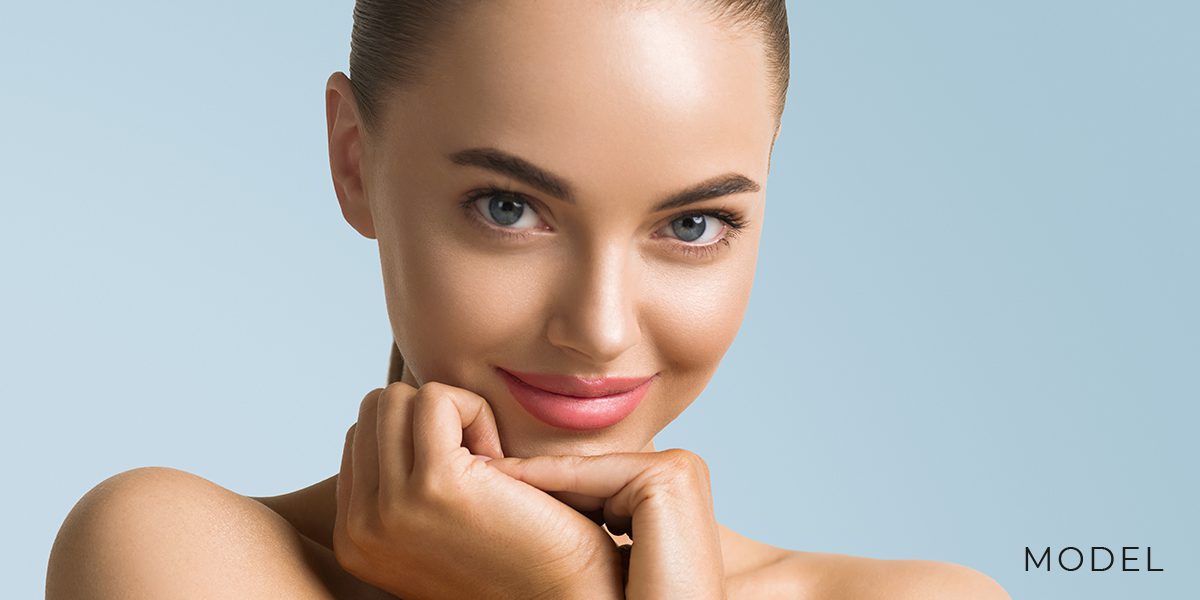 …call (410) 602-3322 to schedule your consultation. You can also contact Lauri for any questions you may have by emailing Lauri@DrDeanKane.com. Dr. Kane has been performing

Threadlift

s for over 15 years and you can learn more about the history of his use of the

Threadlift

ing at this link.…
---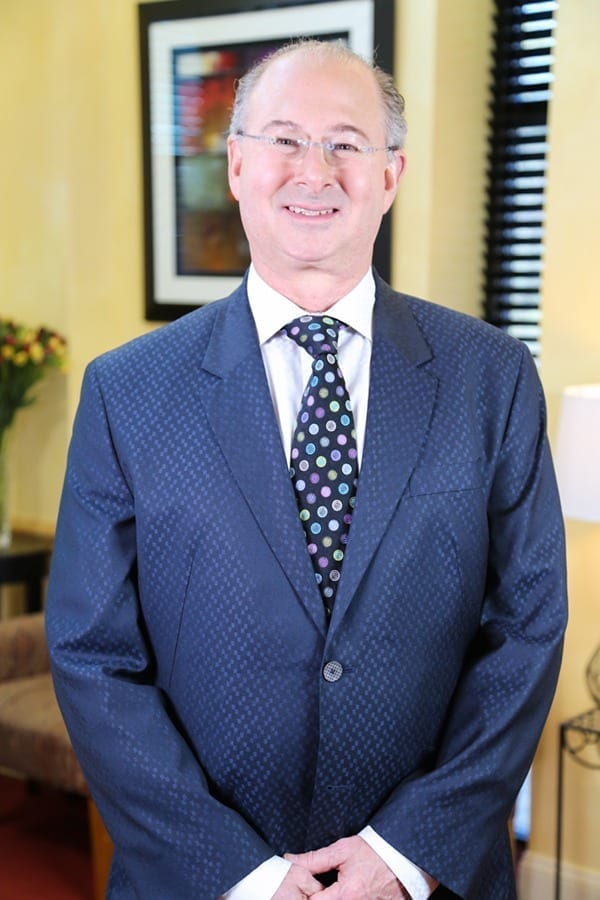 ---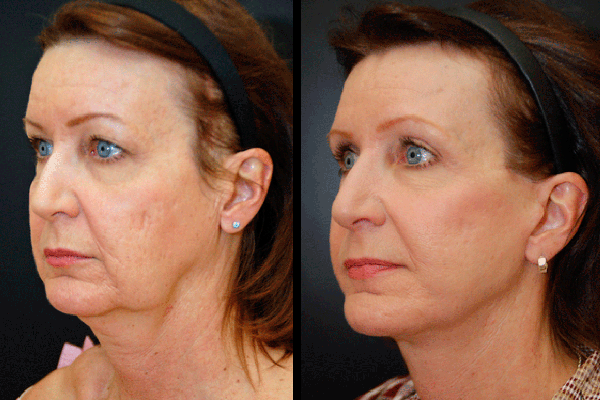 It's pretty easy to be confused by all the current terms for facelift surgery. Maryland patients seeking a Baltimore facelift hear about procedures called the mini-facelift, S-Lift, Quicklift, Contour Threadlift™ and others. Sometimes, it may be hard to make sense of the options.
---
Office Location & Hours
Executive Centre at Hooks Lane 1 Reservoir Circle, Suite 201 Pikesville, MD 21208
Let us help you find what you need
(410) 602-3322
Stay in touch with us
Follow Us On Social Media
Sign up for our newsletter to keep up with all the latest happenings.
Oops! Looks like you are already signed up to receive our newsletter.