Dr. Dean Kane Q & A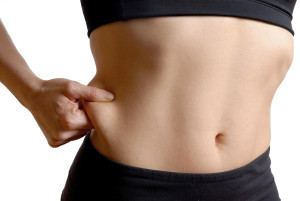 Q. What is the recommended period of time between the first and second CoolSculpting sessions (on the same area)? A. ​So happy to hear Session 1 went well and you are ready for a second round. ​ ​Following the first session to an area, there is swelling which may diminish the effectivity of a second round until the edema resolves. So, I recommend:
session 2 directly or overlapped onto session 1 at the same time or
wait until the optimal 60-90 days have passed so you can evaluate your response. This allows you to plan well and shift the applicator as necessary and not get a concave deformity.
​ ​Hope this helps. Continued success! This information is not meant as medical advice. It is provided solely for education. Our practice would be pleased to discuss your unique circumstances and needs as they relate to these topics.