Dr. Dean Kane Q & A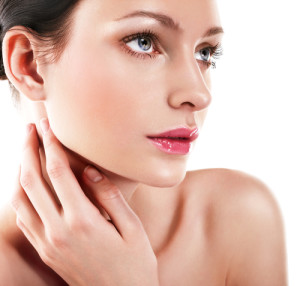 Q. I had a facelift/necklift/lipo 2 months ago and this area under my chin is not smooth. Will this get better on its own? If not, what would help? A. The effects of surgical face and neck lift are dependent on:
​the redraping and excision of skin excess
​the repositioning or fat redistribution of soft tissues
and the healing process to shrink skin and hold the tissues in position.
It appears that the fat over and under the platysma muscle plane were significantly reduced without bringing the platysma muscle together. This has allowed the skin to retract under the chin and attach to the side lying digastric muscles and base of tongue tissues. ​ ​It takes about 3 months before the scar / healing process transitions to a smoother and more laxed contour. Massage will help significantly to break up the deeper scar and soften the contours. If after a year, the concavity remains, you may wish to consult for a platysmaplasty and fat grafting to flatten and soften the submental contour. ​ ​I hope this helps! All the best. This information is not meant as medical advice. It is provided solely for education. Our practice would be pleased to discuss your unique circumstances and needs as they relate to these topics.