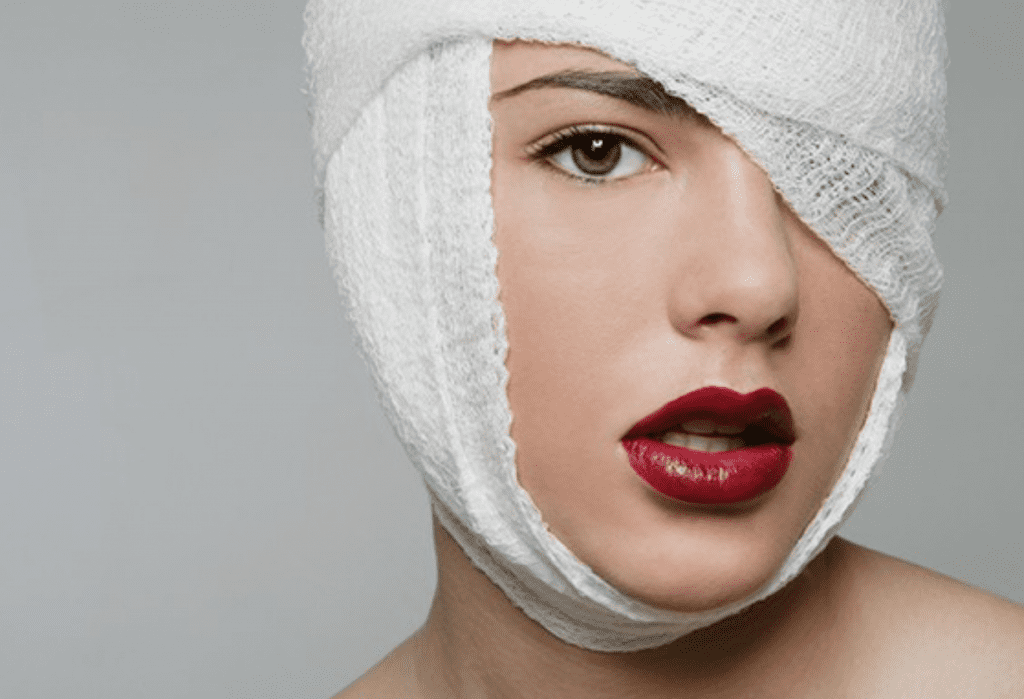 What after care is performed following surgery?
Dr. Kane's post-operative care instructions are quite detailed in order to optimize your care and results. Post-op care starts at the first thought of a procedure including:
Activities
Nutrition
Responsible assistance
Anticipating and reducing the risk of complications
Responsible care assistance
Dr. Kane finds that the healing art of massage is crucial to the improvement and well-being of his patients.
The magic, art and physiologic medicine of massage therapy is not a trivial pursuit! In fact, a massage student must have understanding, interest to continual learning to up their game, aptitude in anatomy and physiology of normal, traumatic, diseased and aging tissues. They must have attended basic intermediate and advanced training to provide the highest levels of observation for client and ùpatient needs, expectations and requirements. Yes, they must also provide relaxation but most definately a responsiveness to the client/ patient to relieve neural and muscular pain, strain, spasm, contraction, venous and lymphatic drainage, improved arterial circulation, AND comfort. 
Most massage therapist and community centers do not provide massage in the post-operative period. We have been fortunate to work with Brooke who has the desire and the basic skills but most importantly the passion and the empathy to be a great therapist; my wife, Lauri and I have fully enjoyed her development. Both Lauri and I are athletic but aging and we respond well to massage. Brooke has progressed through intermediate skills in comfort (Swedish) massage, deep muscle and fascial massage. 
Now, we also refer patients for massage therapy with Brooke as she has progressed with more advanced care including face and body lymphatic massage, zero-balancing, joint tightening release and hand / foot relief.