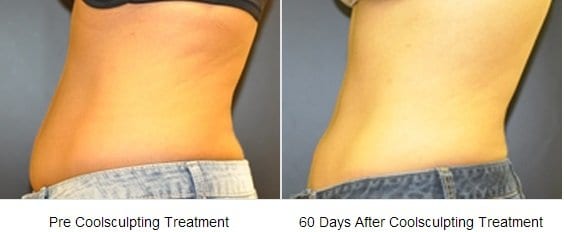 Q. I am 5 foot 4 weigh 180 majority is chest stomach and hips am I too heavy for CoolSculpting?
A. CoolSculpting is ideal for those individuals on the go, wishing no downtime and no surgery. The trade-off is multiple sessions until you are satisfied. Liposuction will provide a wider breadth of contouring and significantly more fat reduction per session but is surgery under anesthesia. There are many more factors to consider so consult with a Board Certified Plastic Surgeon with expertise in CoolSculpting, LipoContouring and Cosmetic Body Surgery to properly evaluate you and offer your best option. All the best!
Read more about similar topics:
This information is not meant as medical advice. It is provided solely for education. Our practice would be pleased to discuss your unique circumstances and needs as they relate to these topics.
Give us a call at  410.602.3322  or email Lauri@DrDeanKane.com and make an appointment soon. We're located on Reservoir Circle just a block off the Baltimore beltway, convenient to greater Baltimore, Annapolis, the Eastern Shore, Southern Pennsylvania, Delaware and Carroll County.