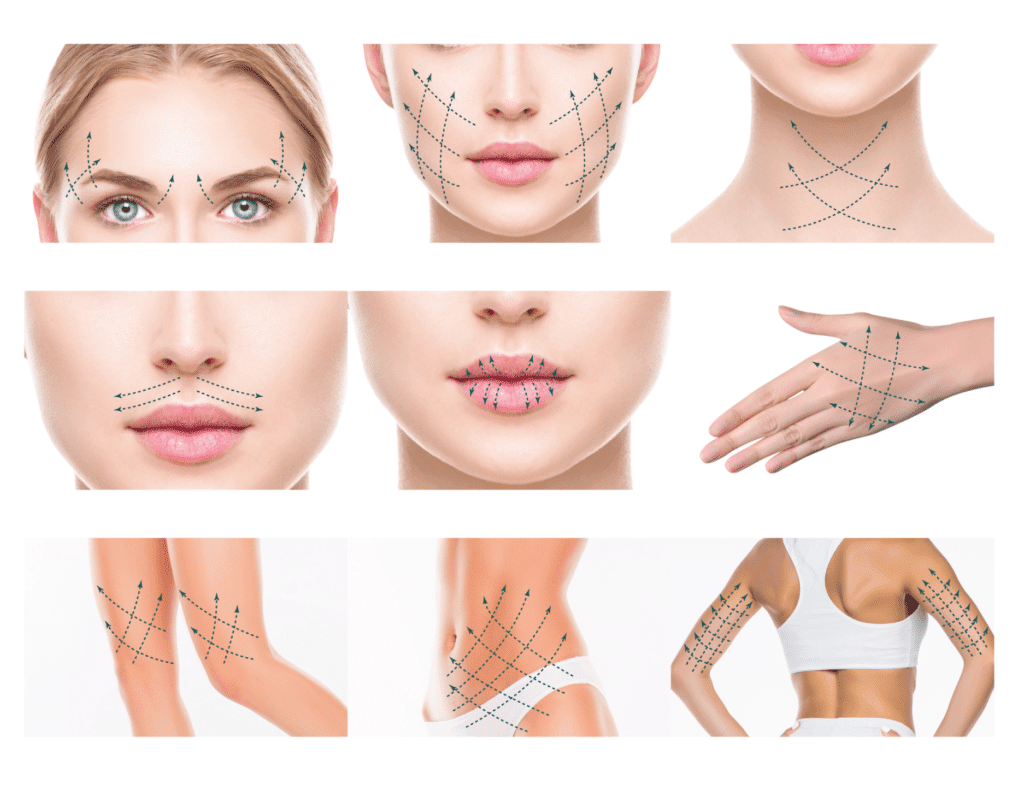 Q. Is Ultherapy vs. Silhouette Lift vs. Sublime laser better to tighten midface/jawline? I am considering Ultherapy vs. Silhouette Lift vs. Sublime laser to tighten slightly saggy cheeks that have also lost some volume and tighten my jawline. I am 5'5″, 127 pounds and have a low tolerance for pain which is why I've resisted Ultherapy. Which one of these treatments lasts the longest?
A. Your perception has been heard. I believe that most "laser" tightening procedures fail because the patient cannot tolerate the pain and so the peak temperature required to obtain tightening is not reached; then the patient does not complete the number of sessions required. "Laser" penetration of the powered device (laser, ultrasound, RF, etc) must reach a dermal temperature where the collagen is heated causing shrinkage and damage for the skin to contract and a controlled inflammatory response of secondary collagen formation. This flash-of-power hurts. 
Options include other collagen inducing and skin contracting procedures like:
Retinoids topically
Sculptra
ThermiTIGHT which is performed under the skin, with a radio-frequency, gradually elevating temperature controlled probe with local anesthetic.
Use of dermal and sub-dermal PDO and PLLA injectable threads such as EuroThreads. Silhouette InstaLift is also a dissolvable thread used in the deep subcutaneous layer to lift the fat and soft-tissues and its collagen inducing effects are not expected to reach the dermis. 
So, totally different modalities for different effects.  Surgery lasts the longest and minimally effects skin texture.  I recommend EuroThreads at the dermis and SMAS.
---
Read more about similar topics:
This information is not meant as medical advice. It is provided solely for education. Our practice would be pleased to discuss your unique circumstances and needs as they relate to these topics.
Give us a call at  410.602.3322  or email Lauri@DrDeanKane.com and make an appointment soon. We're located on Reservoir Circle just a block off the Baltimore beltway, convenient to greater Baltimore, Annapolis, the Eastern Shore, Southern Pennsylvania, Delaware and Carroll County.