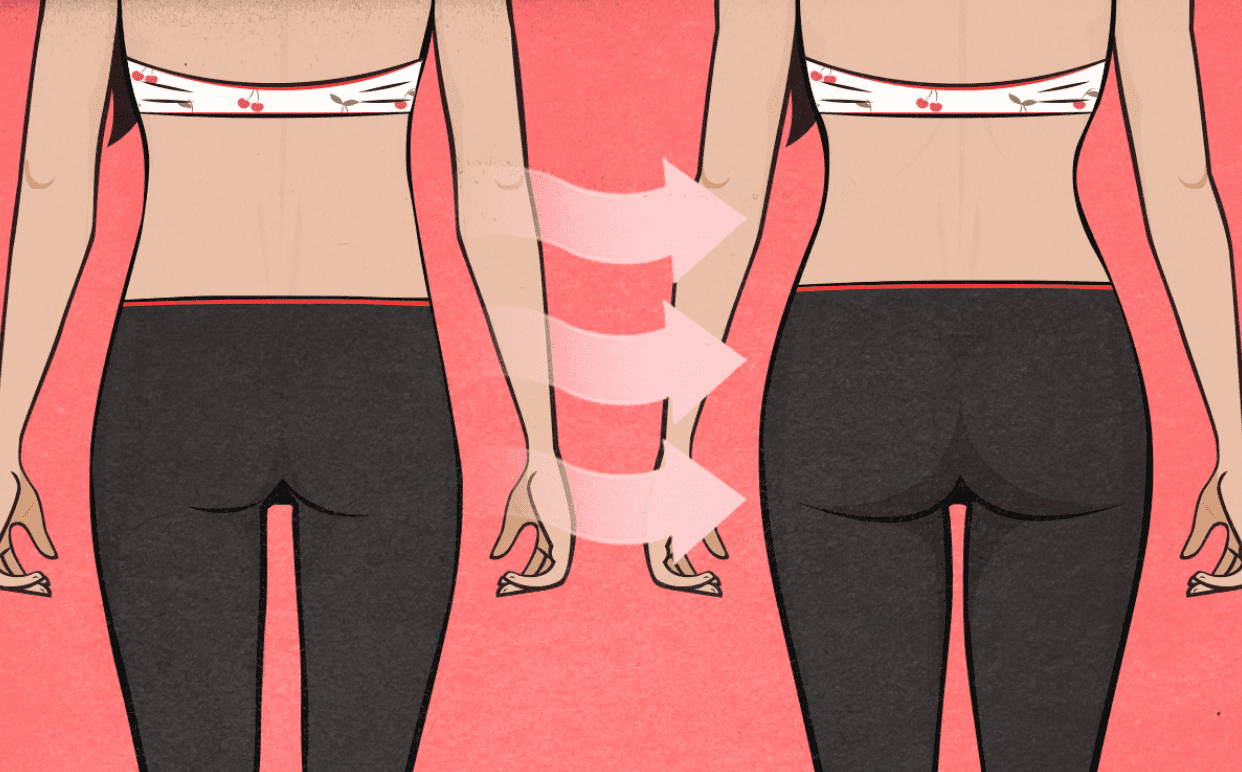 Q. Can I get Sculptra for hip augmentation? I got a BBL back in September and loved the realistic results. I'm vegetarian and skinny so basically the fat that I gained was only enough for my buttocks. My body is looking good but I feel that I would like to get my hips bigger ( slightly ) for a more hourglass figured. Maybe improve my butt projection, I do not want to get super thick just a curvy Barbie look.
A. Sculptra is a most interesting collagen stimulating bio-active filler injection. Well known to work well in the face and back of hands, it stimulates the natural healing process to make collagen and other firming and thickening fibrous molecules. In the buttocks, it will stimulate the fibrous web cradling the fat cells and the overlying skin to firm, thicken and tighten. The more you use, the more action the fibroblasts form more structural molecules.
It does not take the place of fat grafting or a buttock implant. These add volume to the booty and enlarges the skin envelope. Sculptra stimulates the skin envelope to shrink around the booty volume.
Because there is a phasing-in period for the healing process, I prefer and recommend serial injections spaced 4 to 12 weeks apart; the time for fibroblasts to ramp-up production of these collagen molecules. After a series of 2 injections, re-evaluate every 3 months and inject to maintain or further firm and round.
The number of vials used is dependent on the volume of buttock to develop. Hip dips need 2-3 vials per side and the full booty 3 to 4 times that. Remember that collagen is a protein molecule so being a skinny vegetarian, you must eat a nutritious diet to sustain the growth!
---
Read more about similar topics:
This information is not meant as medical advice. It is provided solely for education. Our practice would be pleased to discuss your unique circumstances and needs as they relate to these topics.
Give us a call at  410.602.3322  or email Lauri@DrDeanKane.com and make an appointment soon. We're located on Reservoir Circle just a block off the Baltimore beltway, convenient to greater Baltimore, Annapolis, the Eastern Shore, Southern Pennsylvania, Delaware and Carroll County.