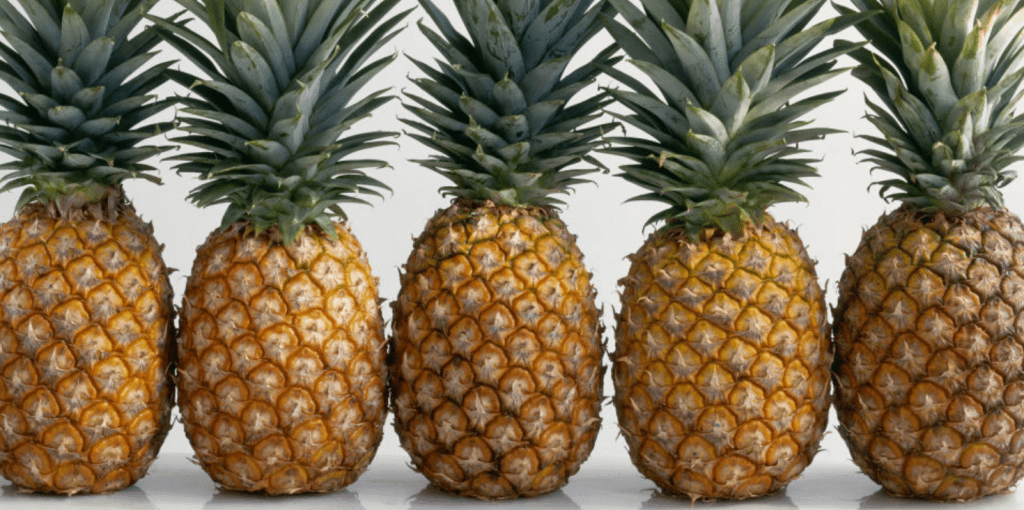 Q:  I will be having a facelift in 6 weeks. Is there anything I should be taking prior to surgery?  I am fair skinned and bruise easily.
A:   A proper diet and moderate exercise is essential for the body to be in its most optimal condition to provide the healing essentials for injury and surgery.
Regarding dietary concerns:
Protein dense, low calorie diet
Minerals, vitamins, essential fatty acids and anti-oxidants
During the 2 weeks prior to surgery, omit added fatty acids, anti-inflammatory medications such as steroids and non-steroidals, Vitamin E and any non-essential supplements.
Discuss with your surgeon, the use of Arnica montana and pineapple (bromelain) to reduce bruising and inflammation.
All the best with your facelift!
Read more about similar topics:
Importance of Nutrition in Before and After Surgery and Non-Surgical Procedures
This information is not meant as medical advice. It is provided solely for education. Our practice would be pleased to discuss your unique circumstances and needs as they relate to these topics.
Give us a call at  410.602.3322  or email Lauri@DrDeanKane.com and make an appointment soon. We're located on Reservoir Circle just a block off the Baltimore beltway, convenient to greater Baltimore, Annapolis, the Eastern Shore, Southern Pennsylvania, Delaware and Carroll County.