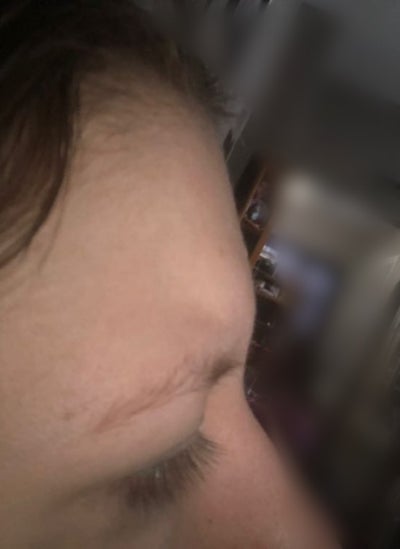 Q. Is there a way to correct forehead bossing without shaving the bone down?
A. Shaving the bone down for frontal bossing maybe an option and maybe combined with filler above the concave region. XRay imaging will be needed to appreciate the thickness of the protuberant bone for shaving down. 
The procedure to shave the bone down may require a scalp or forehead incision to  access the convex bone. This carries other side-effects to discuss with a well trained neurosurgeon or craniofacial surgeon.
I have used Radiesse for smaller concave deformities with good success. Its' limitation is the need for reinjection about once a year. 
Please seek a Board Certified Plastic Craniofacial or Neurosurgical Surgeon for proper evaluation and recommendations. 
Read more about similar topics:
This information is not meant as medical advice. It is provided solely for education. Our practice would be pleased to discuss your unique circumstances and needs as they relate to these topics.
Give us a call at  410.602.3322  or email Lauri@DrDeanKane.com and make an appointment soon. We're located on Reservoir Circle just a block off the Baltimore beltway, convenient to greater Baltimore, Annapolis, the Eastern Shore, Southern Pennsylvania, Delaware and Carroll County.