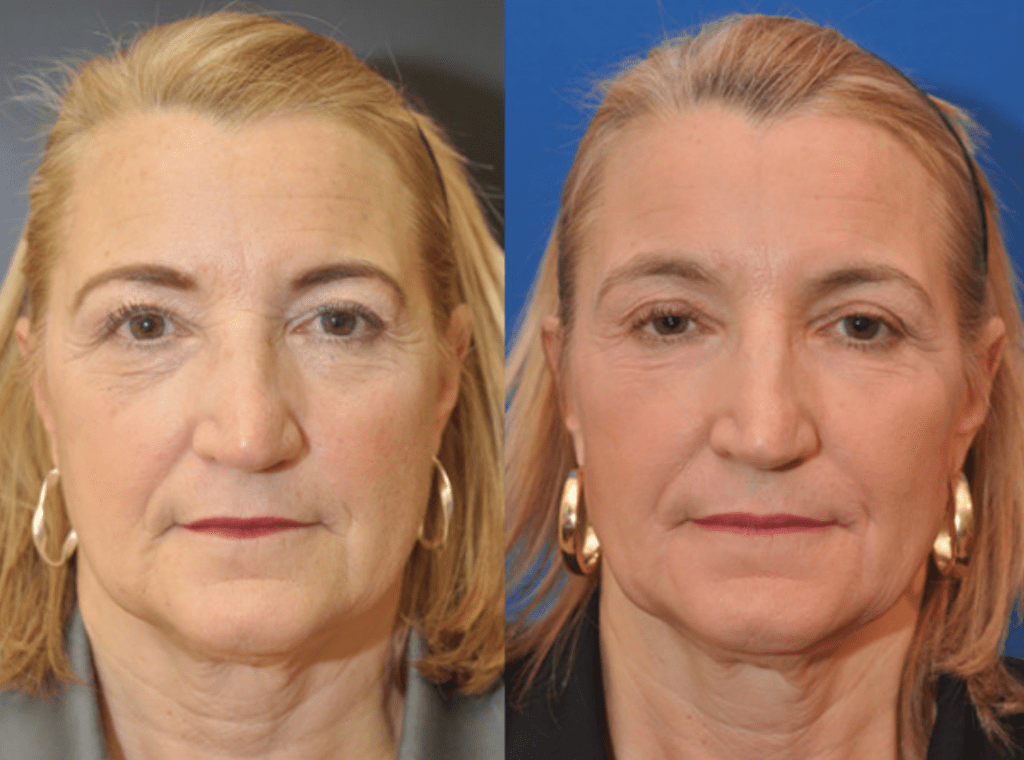 Q. Lumps shortly after Sculptra. What can cause this? I had 2 vials of Sculptra 12 days ago in my temples. I massaged 5 times a day at least as instructed. Somehow, I still managed to get one and it feels like 2 more are developing. I've been massaging the areas firmly, but they won't go away. All of them are where my hair is so as long as they don't get big, they are not visible. Should I get more Sculptra treatments? Should I go to this injector again ( a PA working with a dr)?

A. Sculptra is a bio-active "filler" drug which when properly injected stimulates fibroblasts to make collagen (elastin and other structural molecules). It can produce firming and tightening of the tissues surrounding the injection.
The drug itself comes as a powder and must me re-constituted into a liquid before injection. The manufacturer recommends no less than 2 days before use and up to 14 days before use to allow it to "dissolve".
The injection of any product can produce lumps through the process of injury and healing (even with a needle).
As a suspension though, Sculptra can concentrate into tiny droplets and over stimulate the cells to produce more collagen than desired and therefore a "collagen granule".
Some injectors are concerned that these are not lumps of collagen but "granulomas" of inflammatory white cells and cellular debris.
Injury to a blood vessel may create a small collection of blood called a hematoma or firmness as a bruise.
Pro-active massage is the best way to reduce the concern of this Sculptra side-effect; ie., evenly distribute the drug into its tiniest particles. Other remediating options are based on the talent and skills of your injector:
Xylocaine / Marcaine intra-lesional injection to break-up the clump and allow for further hydration and mechanical massage.
Use of very dilute intra-lesional steroid (Kenalog) to reduce the collagen making response.
Return to your injector for his / her recommendations. I wish you the best!
Read more about similar topics:
This information is not meant as medical advice. It is provided solely for education. Our practice would be pleased to discuss your unique circumstances and needs as they relate to these topics.
Give us a call at  410.602.3322  or email Lauri@DrDeanKane.com and make an appointment soon. We're located on Reservoir Circle just a block off the Baltimore beltway, convenient to greater Baltimore, Annapolis, the Eastern Shore, Southern Pennsylvania, Delaware and Carroll County.