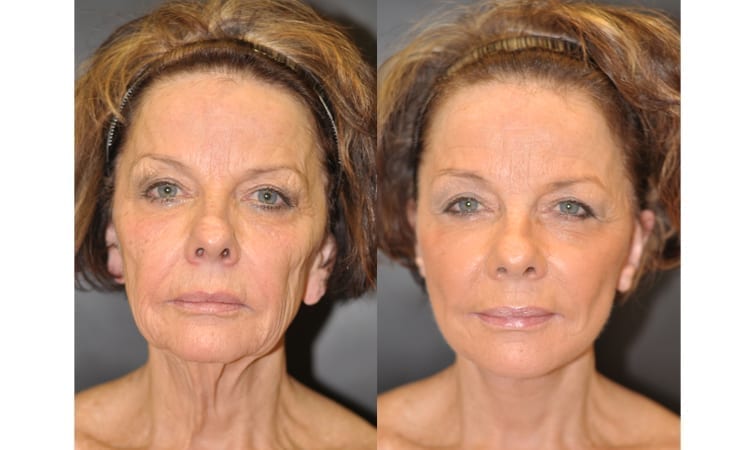 Q. Accidentally strained 11 days post facelift, advice? Had lower FL and platysmaplasty 11 days ago. Following post op directions to the letter. No bruising, only swelling and numbness. Today, my 85 lb dog lunged (at person who walked in my house unannounced) while I was holding her collar. I let go after a few tugs. Worried about potential consequences. What damage is possible?
A. Sorry for your troubles! During the first 2 to 3 weeks following any surgery including a face and neck lift, the beginning of scar (collagen) formation, dissolving sutures and sealing of blood vessels are just beginning to occur. Any strain or incidence of high blood pressure could cause sutures to break, incisions to open or bleeding to happen with additional time to heal needed. 
Please arrange a follow-up examination with your surgeon to check on these concerns. I wish you the very best!
Read more about similar topics:
This information is not meant as medical advice. It is provided solely for education. Our practice would be pleased to discuss your unique circumstances and needs as they relate to these topics.
Give us a call at  410.602.3322  or email Lauri@DrDeanKane.com and make an appointment soon. We're located on Reservoir Circle just a block off the Baltimore beltway, convenient to greater Baltimore, Annapolis, the Eastern Shore, Southern Pennsylvania, Delaware and Carroll County.