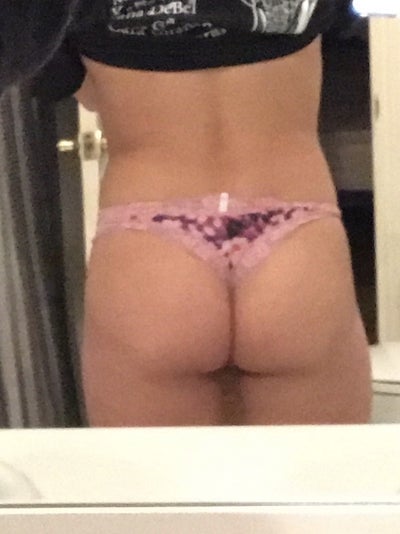 Q. What is the best prodcedure for me to reduce my waist size? I'm thinking CoolSculpting or Liposuction? Advice? 5'3; 115; i workout; what procedure will give me curves?! I've looked at Coolsculpting and Vanquish ME but I feel as though I may not see much of a result from either. And, I am not sure if liposuction would be worth it given my size. What do you recommend?
A. Thanks for sharing your photo. You present a tough question without a adequate examination. You photo shows a beautiful toned body and what appears to be diet and exercise resistant, hereditary focused lipodystrophy. You may decide on lipocontouring by a well experienced and skilled Board Certified Plastic Surgeon but I would recommend trying 1 or 2 sessions of Cool Advantage (the newer CoolSculpting (CS) applicators) to each "love handle" region. As you know, CS is non-surgical with up to 25% permanent fat reduction.
Each technique has its limitations. Please consult with a Certified CoolSculpting Team and a Board Certified Plastic Surgeon for proper examination and recommendations to meet your desires and expectations. 
I wish you the best!
Read more about similar topics:
This information is not meant as medical advice. It is provided solely for education. Our practice would be pleased to discuss your unique circumstances and needs as they relate to these topics.
Give us a call at  410.602.3322  or email Lauri@DrDeanKane.com and make an appointment soon. We're located on Reservoir Circle just a block off the Baltimore beltway, convenient to greater Baltimore, Annapolis, the Eastern Shore, Southern Pennsylvania, Delaware and Carroll County.