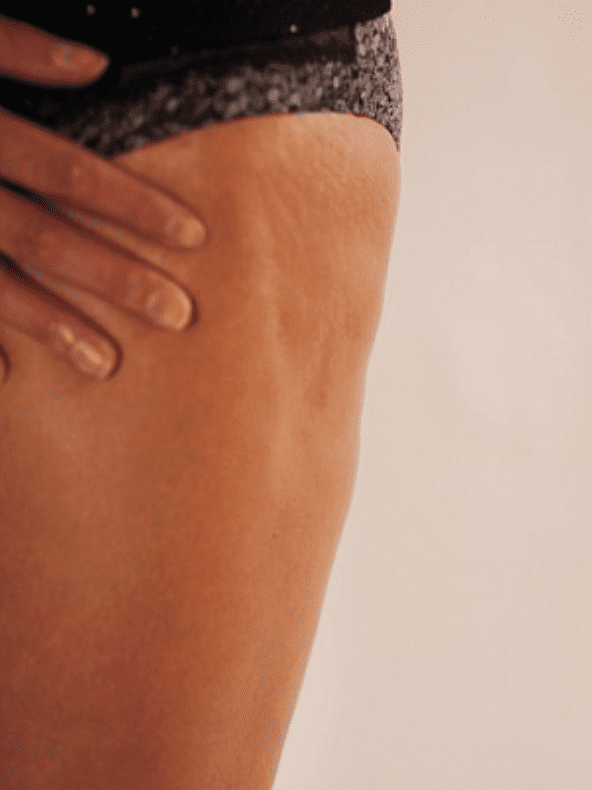 Q. Getting rid of lumpiness and unevenness on stomach and thighs caused by lipo? 2 yrs post lipo. Is there is anything that would get rid of lumpiness after lipo on stomach/thigh. Have indents where too much was taken out,tried transplanting fat that didn't stick.There are lumps from scar tissue. Have had 4 revisions to rake it smooth/fix. Went for another opinion-said when you get too close to skin or muscle it causes issues like this. Would cool sculpting help? Maybe fascia blasting? Another revision from a better doctor? Location of doctor/treatment does not matter to me.
A. Sorry for your troubles! Photos would be helpful. Yes, a second opinion is needed to review what has been done, what works and what doesn't. 
Options depend on what is found at consultations and your needs including:
CoolSculpting if lumpy fat remains
Fat grafting if deep scar deformities are found
Sculptra if skin tightening is needed. 
Please find a talented and skillful, Board Certified Plastic Surgeon for your continued care. All the best!
Read more about similar topics:
This information is not meant as medical advice. It is provided solely for education. Our practice would be pleased to discuss your unique circumstances and needs as they relate to these topics.
Give us a call at  410.602.3322  or email Lauri@DrDeanKane.com and make an appointment soon. We're located on Reservoir Circle just a block off the Baltimore beltway, convenient to greater Baltimore, Annapolis, the Eastern Shore, Southern Pennsylvania, Delaware and Carroll County.