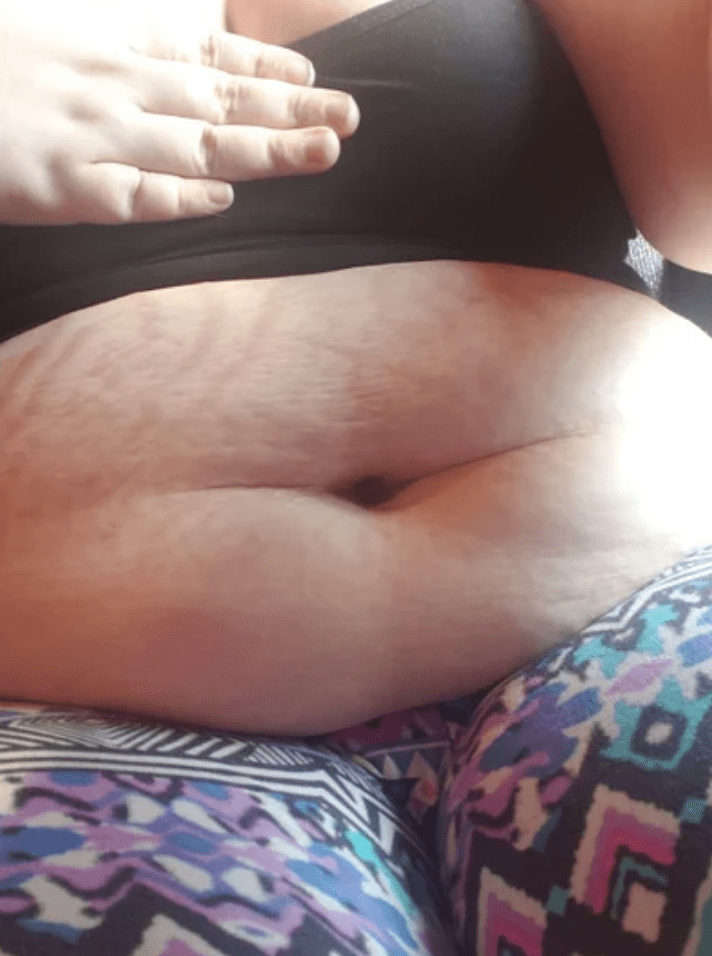 Q. How much would it cost to have my cesarean flat removed? I've had 3 kids via 3 cesareans. I just want my cesarean flat and fat gone. I've had 3 kids via 3 cesareans, and I'm not confident with my belly. I need help.
A. Thank you for sharing your photo. The scar following a cesarean section is typically adhered to the underlying abdominal fascia and does not allow the tummy skin to slide, so it folds into a roll.
If you wish to reduce the thickness of the fat, you may be interested in liposuction contouring for larger areas and CoolSculpting for smaller areas.
If your tummy sticks out because the babies stretched the abdominal fascia and you wish to have a flatter, tighter tummy, you will be considering a tummy tuck.
In all cases, you will need to reduce your calorie intake or expect that the calories taken in will redistribute to other areas of your body.
Please consult with a Board Certified Plastic Surgeon for a personal examination and recommendations on what is best for you. Pricing is different throughout the country, so ask for an estimate.
---
Read more about similar topics:
This information is not meant as medical advice. It is provided solely for education. Our practice would be pleased to discuss your unique circumstances and needs as they relate to these topics.
Give us a call at  410.602.3322  or email Lauri@DrDeanKane.com and make an appointment soon. We're located on Reservoir Circle just a block off the Baltimore beltway, convenient to greater Baltimore, Annapolis, the Eastern Shore, Southern Pennsylvania, Delaware and Carroll County.