Now that your child has returned to school, you probably have a lot more free time to take care of yourself. This could mean more frequent shopping trips or gym visits.  However, after having a child, some areas of your body are showing the after effects of pregnancy and breastfeeding . Thankfully, at Dr. Dean Kane's Center for Cosmetic Surgery & Medspa there is a way to improve those aspects of your body that show loss of volume and laxity in the breasts and excess volume and laxity in the tummy due to aging and pregnancy.  Some of the common procedures that mothers do as part of their 'mommy makeovers' are breast augmentation, breast lift,  a tummy tuck and liposuction and Coolsculpting.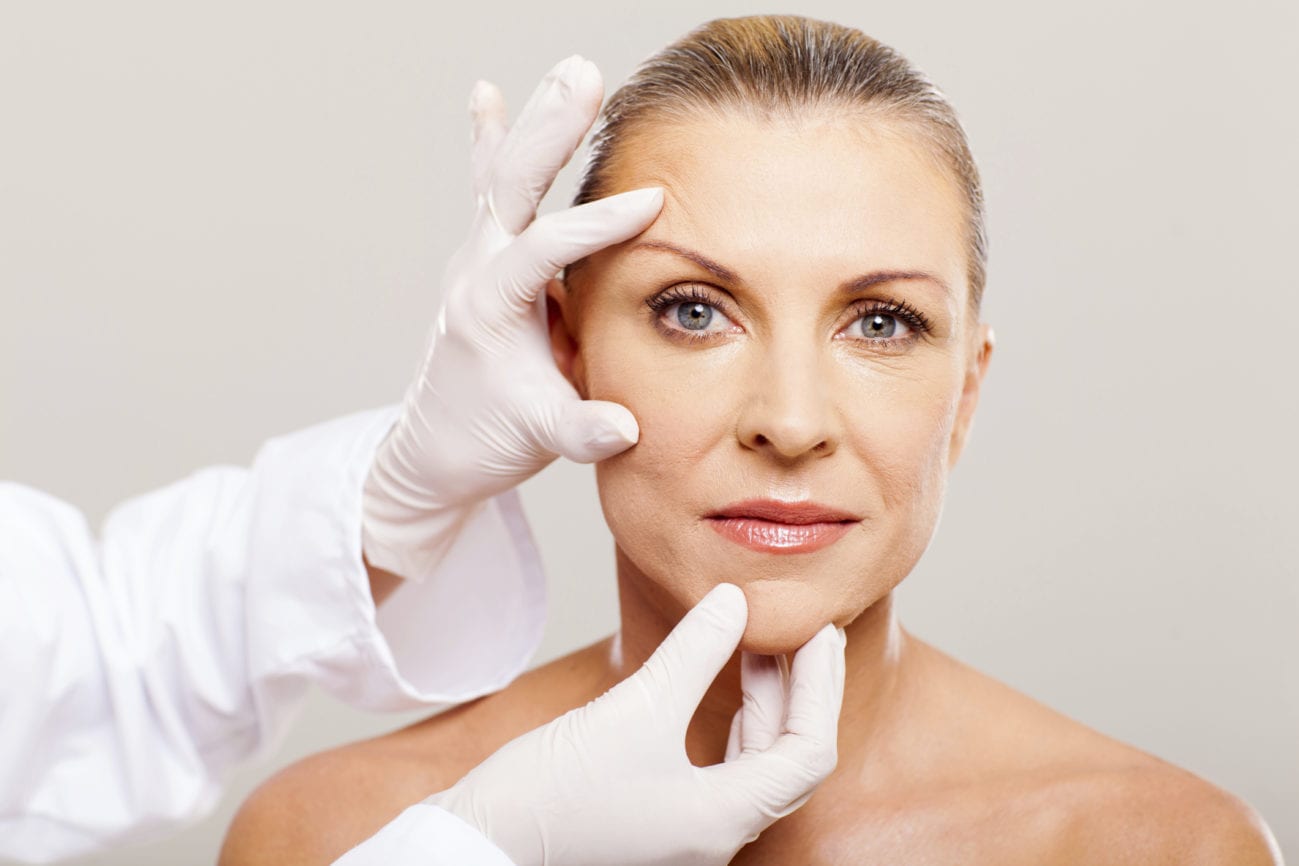 Breast Augmentation
A breast augmentation is done with safe, natural silicone gel implants or saline implants, which are both FDA-approved. While saline and silicone breast implants both have an outer silicone shell, they differ in material and consistency. During pregnancy, many women loose some of their breast tissue and a breast augmentation can make the breasts appear fuller returning them back to their original shape and size.
Saline Breast Implants
A saline breast implant is filled with a sterile salt water. The implants are inserted into your breast empty, and then filled once they are in place to allow your breasts to look plump.
Silicone Breast Implants
A silicone breast implant is already filled with a silicone gel at the time of the surgery. Silicone gel mimics the feel of a human breast and some women find that they look and feel more natural than a saline breast implant. Many women chose to get their breasts enhanced for many reasons from just being very small breasted, loss of breast tissue after pregnancy, to restore their aging and sagging breasts as well as for those women in the entertainment business.  A breast augmentation can be combined with breast lifts for those women who are also experiencing skin laxity and sagging of the breasts, the breasts need both lifting and filling. Women also combine breast augmentations with other cosmetic surgeries such as liposuction or tummy tucks to make sure that you look and feel your best.
Tummy Tuck
Traditionally, the Tummy Tuck or Abdominoplasty is performed when there is excess tummy skin and the internal muscles of the abdomen are stretched and distended (this can happen as the result of multiple childbirths or large size births). The surgery will dramatically narrow your figure forming an "hourglass "waistline. The excess fat and skin is removed while the abdomen is made tight and flat. The recovery from the traditional Tummy Tuck is generally 4 to 6 weeks. Women still need to establish a diet and exercise routine that maintains your new flatter abdomen. Patients are elated with the result of their flat, tight tummy.
Liposuction
Liposuction is another procedure that is used for removing excess fat from the body. It is ideal for when a large amount of fat needs to be removed and it is essentially suctioned out of the body (such as baby weight). Depending on the area of your body where the fat was removed from and how much fat was removed would determine how long the recovery period is. The full results of Liposuction begin to show a visible difference a few weeks after the procedure and continues over time to provide a thinner, more sculpted and contoured appearance.
Coolsculpting
Coolsculpting is also an ideal non-surgical procedure for women who have excess thickness from pregnancy, but can't take the time out to recovery from a surgical liposuction procedure. Women want to get back into pre-pregnancy figure, but are also trying to care for their newborn children. Coolsculpting freezes unwanted baby fat in targeted areas so that women can feel better about themselves while they combine diet and exercise to get their bodies back to their original form. Coolsculpting would not be available right away for women who have had a C-Section as Coolsculpting can not be performed along a newly formed scar area.
About Dr. Dean Kane& the Center for Cosmetic Surgery & Medspa
Dr. Dean Kane is a board certified Plastic Surgeon well known expert in Baltimore, Annapolis, D.C. and the surrounding communities of Maryland, Delaware, upper Virginia and the Eastern Shore. In practice for over 25 years at his Maryland Center for Cosmetic Surgery and Medspa, he has been identified with unique abilities and creative surgical and non-surgical modifications necessary to achieve those differences between his male patients and his female patients. Dr. Kane's extensive experiences and his strong plastic surgery education has made him the ideal cosmetic surgeon for men and women in the Baltimore and Washington D.C. area.
Your health, wellness, satisfaction, and safety are our top priorities!
To learn more about what we do, please visit our website or call 
410-602-3322
. Also, be sure to check our 
Facebook 
page periodically for new next monthly contests and follow us on 
Twitter
.