Dr. Dean Kane Q & A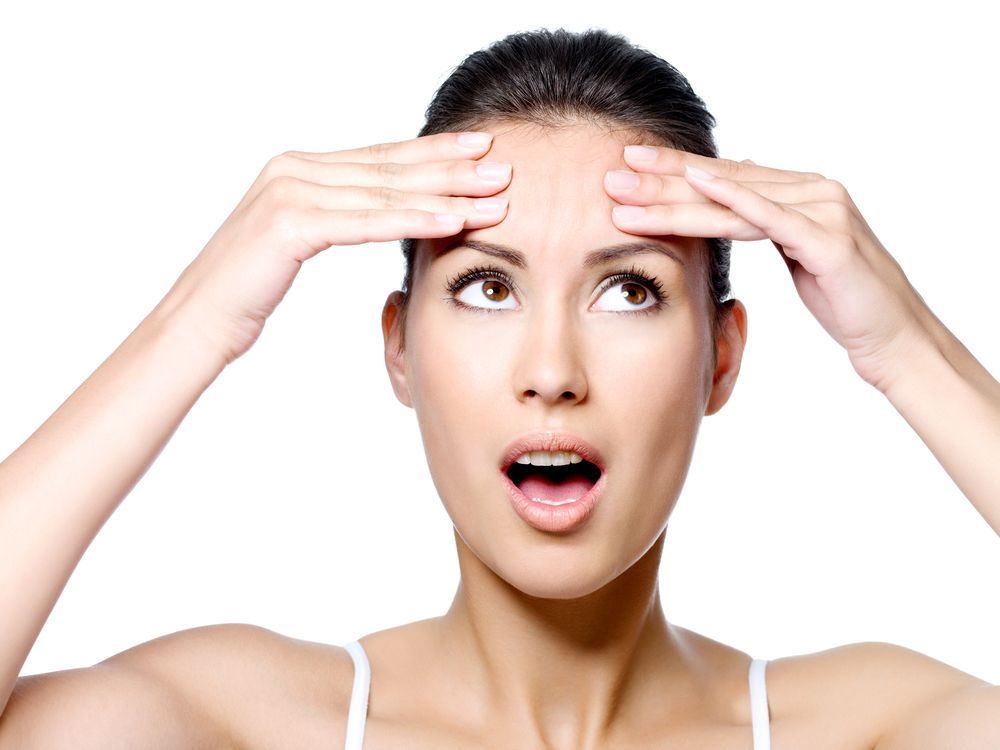 Q. Is it normal to have horizontal lines on the forehead at age 20? I am 20 year old female and I am starting to notice I'm having horizontal lines on my forehead. Also could it be when I tie up my long hair in a bun all the time the forehead skin gets pulled which causes those line? Also, I am originally from the Midwest where its cold and I now live in the west coast where it sunny all the time and I do walk outside a lot, could that be the reason? Also are there any creams or skin routine I can do to get rid of them and prevent them?
A. ​Lines across the forehead at the age of 20 are primarily due to browlift. It is possible you have heavier eyelids and unconsciously respond by raising your eyebrows causing forehead lines; a dynamic process.
​
​This certainly occurs in sunny climes due to passive skin laxity. Remember to properly care for your skin.
​
​Consider a well experienced Board Certified Plastic Surgeon or Dermatologist to review:
​Botox to rebalance facial expression and forehead creasing
​ZO Obagi Skin Health as a life-long rejuvenation process to keep your skin beautiful and protected.
Enjoy LA and use sun protection! All the best!