Dr. Dean Kane Q & A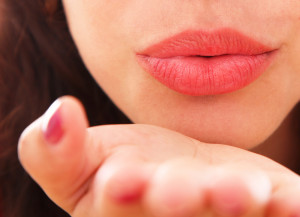 Q. I was told by a medical aesthetician that it is not, however I am seeing women on YouTube being treated with very small amounts (2-10 units) for this reason. I live in California and desperately want it. I have a terrible habit of pursing my lips. A. Lip lines are a combination of:
​heredity (thin skin)
​aging (thinning skin)
epidermal thickening and
dermal thinning
sun-damage
​muscle thickening (hypertrophy) from pursing and / or smoking
Consultation with a well versed and artsy, Board Certified Plastic Surgeon or Dermatologist to evaluate and provide a combined approach to improve or enhance each of these issues is best. ​ ​Consider:
​Botox to reduce the pursing (it will affect your ability to drag on a cigarette for a week or so)
​ZO Obagi Skin Health for exfoliation, renewal of skin cells, repair and protection
​smoothening hyaluronic acid fillers such as Restylane Silk
​Peels and lasers including IPL, ClearLift, CO2 and / or Erbium.
I hope this is helpful. I wish you the best!