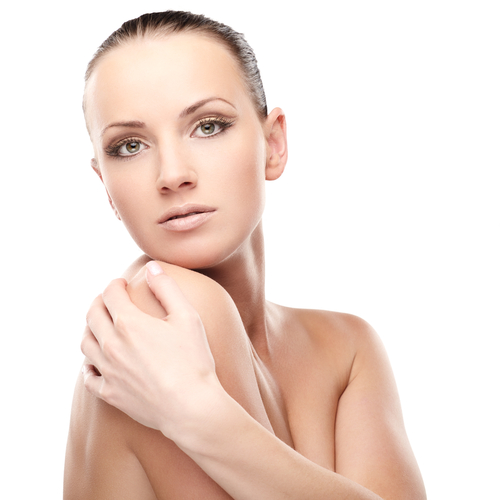 CoolSculpting (CS) is a wonderful new non-surgical treatment to remove a very limited amount of fat under the skin. The idea of removing fat in the face using this technology has been considered but there are several things to consider.
To my knowledge, there is no applicator specifically for the face, neck or cheeks at this time, but Zeltiq continues to research their use of CoolSculpting in other areas of the body. Specifically, Zeltiq just created a new "flat" applicator for the outside thigh. This applicator requires more treatments as it doesn't have the same ability to pull the roll of fat into the applicator head.
Coolsculpting treatments require sucking in a fold of skin into the applicator head and this style applicator would not be appropriate for the face and neck.
At this time, removal of fat from the neck and jawline is still best done by lipo-contouring to get your best results.
Reducing Neck and Face Fullness with Dr. Dean Kane, Plastic Surgeon
Dr. Dean Kane, has been practicing over 27 years and liposuction contouring of the neck and jawline has been a very successful option to achieve a tight and slimmed neck and chin. At times, added procedures such as a neck suspension is used to get a very contoured and streamline neckline. In addition, Dr. Kane offers the array of surgical lifts, from a mini-face lift, to a full standard face and neck lift surgery.  When Dr. Kane evaluates a patients he considers both the surgical options as well as non-surgical liquid facelift options to determine which approach would be best suited to meet the patient's needs, time issues and their expectations. Other options Dr. Kane includes: skin tightening procedures such as ZO Obagi Skin Health, skin firming with Sculptra, fold filling with fat or Juvederm, Restylane Voluma and Radiesse, skin shrinking with lasers and such. See all these facial options on www.DrDeanKane.com and call his office at 410-602-3322 to speak with Lauri Kane, his wife.