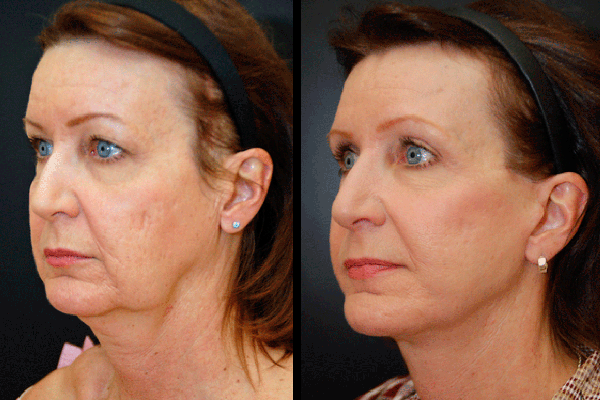 It's pretty easy to be confused by all the current terms for facelift surgery. Maryland patients seeking a Baltimore facelift hear about procedures called the mini-facelift, S-Lift, Quicklift, Contour Threadlift™ and others. Sometimes, it may be hard to make sense of the options.
---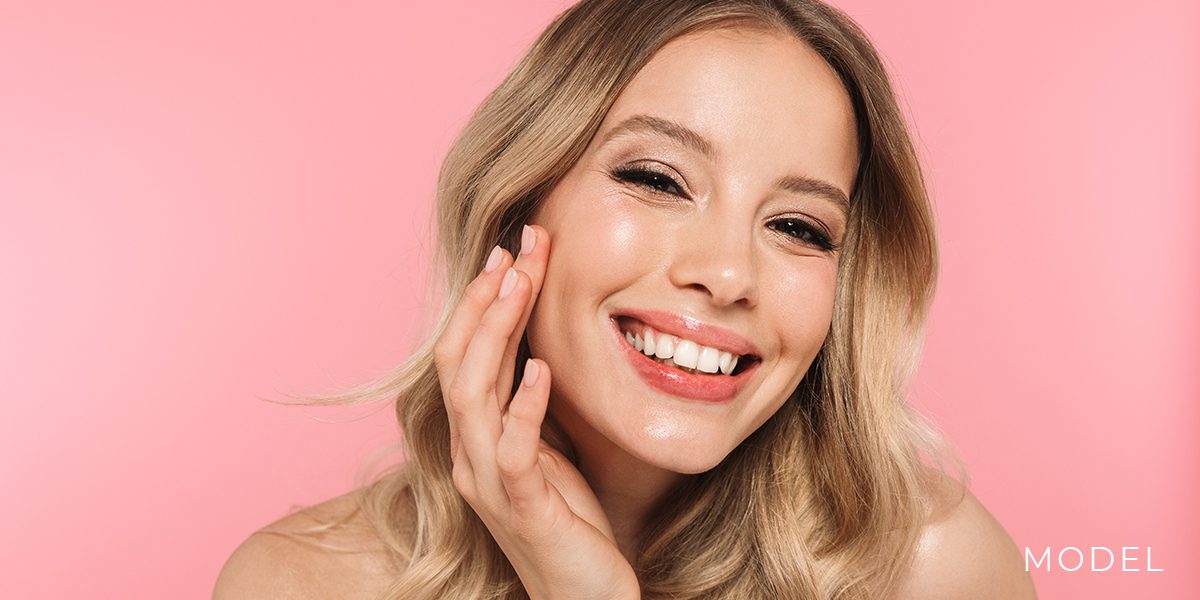 …to provide a total non-surgical facial rejuvenation without surgery.

Scar

less Surgery or Injectable Non-Invasive Surgery

Scarless surgery and repair are a sought after endeavor. Many of the newer techniques used in minimally-invasive and non-invasive options temper scar production but only because there is less injury and therefore less collagen…
---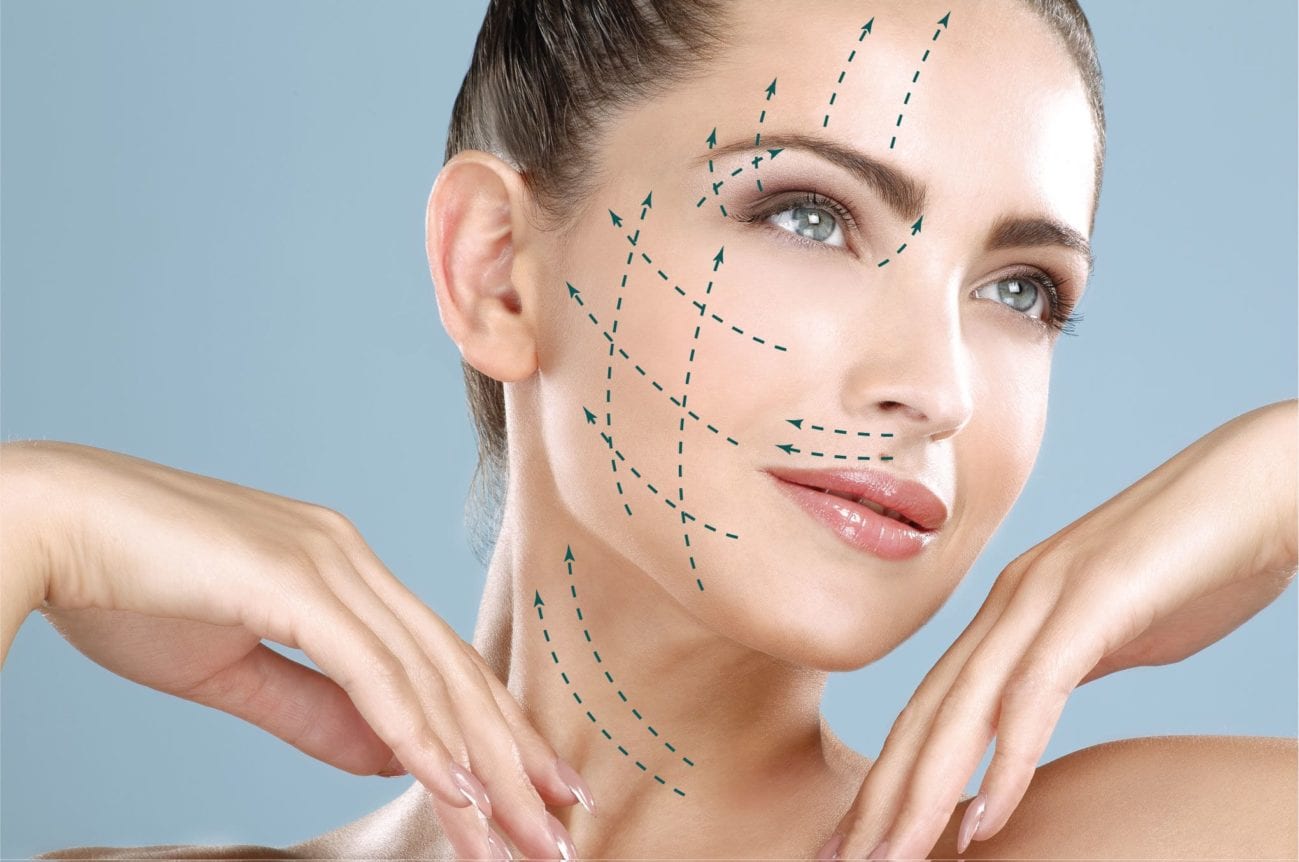 …These tiny threads are inserted under the acne

scar

ring to force the skin to produce collagen and elastin which in turn plump the

scar

tissue. Dr. Kane inserts the tiny threads in a mesh form under each acne

scar

to plump up the depth of the

scar

tissue. As you…
---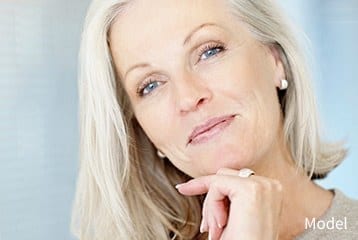 …patient to patient. Mini

Facelift

For patients that do not feel that they want to transform their entire face and want to make minor adjustments may want to consider a mini facelift. A mini facelift allows Dr. Kane to tighten jowls and "parenthesis" around the nose and mouth. This…
---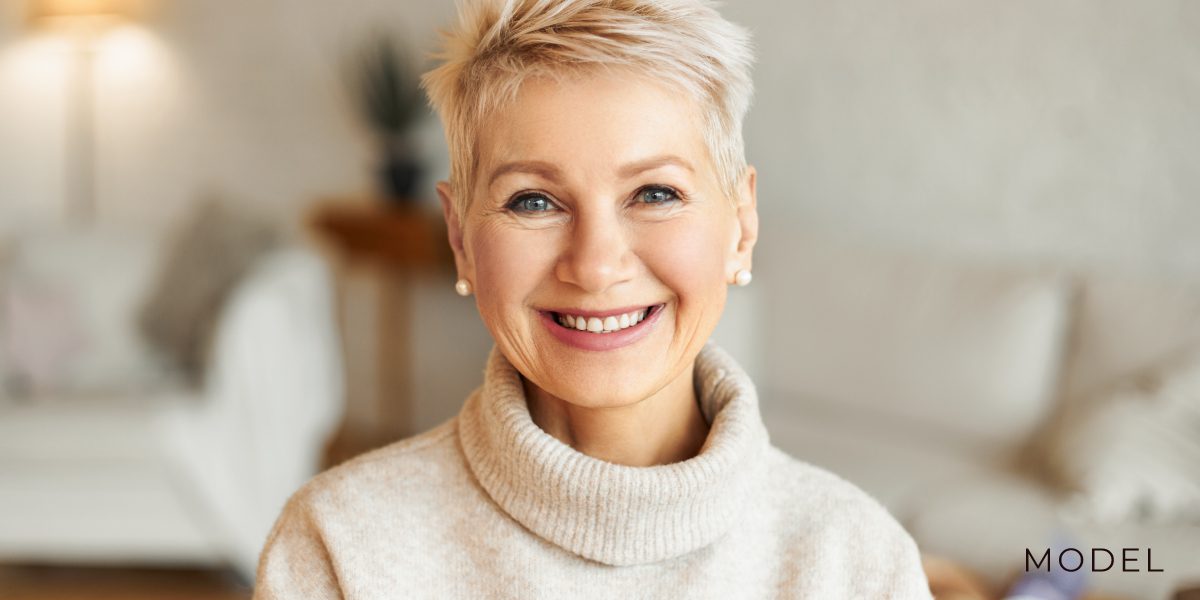 …

Facelift

?

Dr. Kane recognizes that patients don't want incisions and scars on their faces to rejuvenate their aging face. He created the liquid facelift to achieve plumping, filling and firming of the sagging skin tissues. The use of injectables allows patients an instant result with little to no downtime.

…
---
Across Maryland, the minimally invasive procedure known as the Silhouette InstaLift Facelift, has generated much excitement. It's no wonder, considering that with this procedure many patients can benefit from immediate lifting of the facial skin, a short recovery time with no visible scars and no invasive surgery. The name

…
---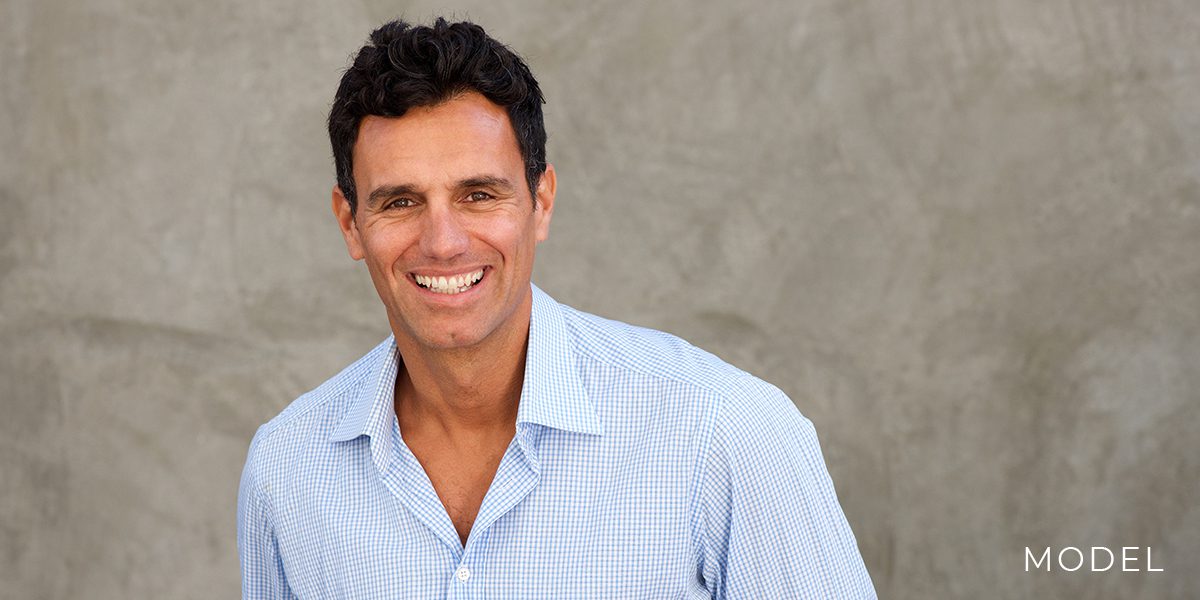 …jowls and neck. The

scar

s are well hidden along the sideburn, within the inside edge of the ears, down into the crease of the earlobe and behind the ears. No

scar

s are seen on the face at all. Face and Neck Lift with both SMAS and Platysmaplasty of the face…
---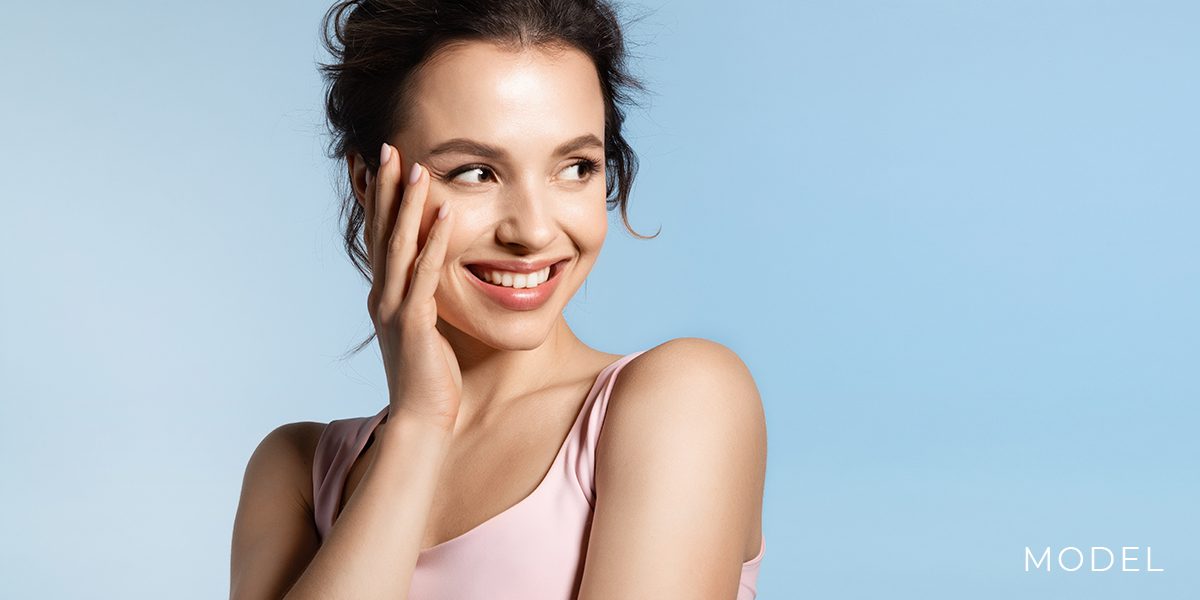 …with non-surgical options rather than having to commit to the traditional

facelift

s or short

scar facelift

s. JUVÉDERM has the distinction from its counter hylauronic acid fillers in that it has additional FDA clearance for use with all skin types and colors, making it an ideal choice for many African-American and…
---
Office Location & Hours
Executive Centre at Hooks Lane 1 Reservoir Circle, Suite 201 Pikesville, MD 21208
Let us help you find what you need
(410) 602-3322
Stay in touch with us
Follow Us On Social Media
Sign up for our newsletter to keep up with all the latest happenings.
Oops! Looks like you are already signed up to receive our newsletter.