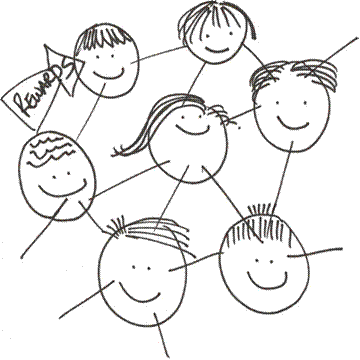 Dr. Dean Kane's Kash Reward Referral Program Your friends can become friends of ours. At the Baltimore Plastic Surgery Office of Dr. Dean Kane, we appreciate patient loyalty. When you refer a friend and "LIKE" our services, YOU get a REWARD called Kane Kash!  Come in now with a friend for a: ·         Medspa Service, ·         Injectables with Botox, Dysport and fillers like Restylane, Perlane, Juvederm Ultra, Radiesse and Sculptra, or ·         Cosmetic Surgery of the Face, Breast, Body, and ·         Coolsculpting: the new way to Freeze unwanted fat without surgery And you will receive a Dr. Dean Kane Kash Gift Card for $10, $25, $35, $50 and $100 according to the amount of services purchased within our office. Kane Kash Reward Program Amounts: When your friend spends $300 to $499 you receive $10 Kane Kash. When your friend spends $500 to $1000 you receive $25 Kane Kash. When your friend spends $1100 to $4900 you receive $35 Kane Kash. When your friend spends $5000 to $9900 you receive $50 Kane Kash. When your friend spends $10,000 or more you receive $100 Kane Kash.
Instant $10 Kane Kash
Make sure you LIKE us on
Facebook
to enter into our monthly contests at Dr. Dean Kane's Facebook page and follow us on
Twitter
. When you come in to our office – use our NEW front desk tablet to update your personal email address AND Like us on Facebook to get an instant $10 gift card!  One time only – per person – per email address. $10 must be used on full priced / non sale item. Other restrictions may apply. Dr. Kane's Kash Reward Program Rules: 1. The reward system is based on the amount your friend spends. The more they spend the more you earn in their first visit. 2. To make sure you are the recipient of the reward, call to make the appointment for your friend or come in with your friend. 3. Your friend must also recognize that you were the person who referred them. 4. They must have the service for you to be rewarded in their first visit. 5. There is no limit to the number of  friends you can refer. 6. The friend you refer must never have been a patient in our practice. 7. If your friend is already an existing patient that person will NOT be counted as a referral.