Dr. Dean Kane Q & A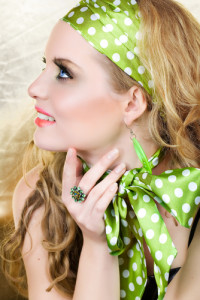 Q. Would a mini facelift fix my neck? They are only visible when I turn my head. A. ​​There are 2 main factors to consider in face and neck rejuvenation:
Sagging or laxity of the skin and soft tissues, AND
​Texture and pigmentation of the dermis and epidermis
1a. Soft tissue sagging or laxity are like an ocean's waves creating skin-folds sliding downward toward the jowl and neck. These aging changes are primarily improved by injecting volume or surgically suspending (lifting) the deeper soft tissues of fat compartments, muscles and ligaments. 1b. Skin laxity is best improved by surgically redraping the skin in a youthful upward fashion. 2. Aging lines, creases and wrinkles, and pigmentation concerns are not addressed surgically. These are due to physiologic thinning of the dermis and epidermis which need stimulation of the structural proteins and correction of melanin formation. ​I visualize mild descent in your cheek which would be improved with deep cheek fillers such as Voluma or Perlane to fill the nasojugal fold thereby "lifting" the cheek complex. For your neck, I find the bio-stimulation of Sculptra to provide the structural resistance of crepey skin formation. If you can tolerate a retinoid on the neck skin, this will help. I am not fond of thermal laser devices as they have over-promised and under-delivered "tightening" results. ​ ​It is best to consult with a well experienced and Board Certified Plastic Surgeon to examine your concerns and make recommendations. ​ ​I hope this has been helpful. All the best!