Dr. Dean Kane Q & A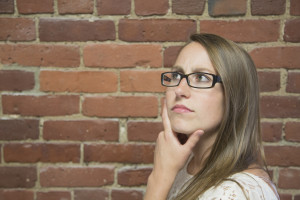 Q. What if the frozen fat does not go away, but stays in your abdomen? A. ​Those fat cells destroyed by CoolSculpting which account for up to 20% of the fat cells injured in each applicator are eliminated by the body. ​ ​Consider that:
​this is about 50 to 100 grams of fat per treatment per session.
​rarely, Paradoxical Hyperplasia or firmness with fullness of the treated area can occur
​without equal weight loss for the fat cell destroyed, you will redistribute the calories you consume as fat in other areas. This may redistribute to fat around the organs, ie visceral fat.
​depending on the thickness of your fat bulge, you may wish to consider surgical lipocontouring.
​ ​In all cases, consult with a well experienced, Board Certified Plastic Surgeon for evaluation and recommendations regarding what is best for you. ​ ​All the best!