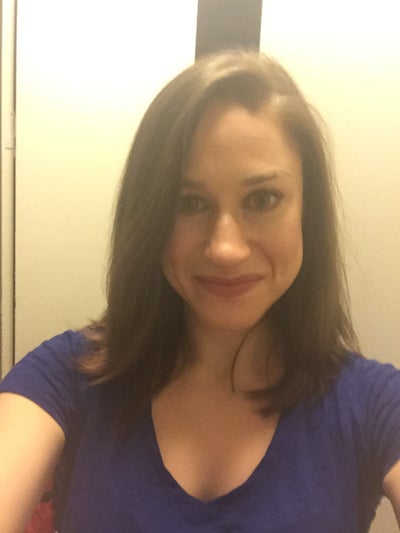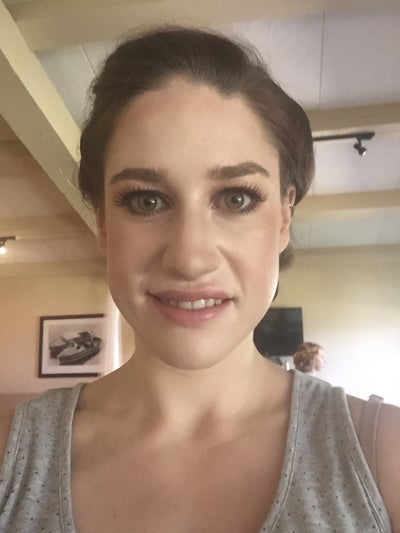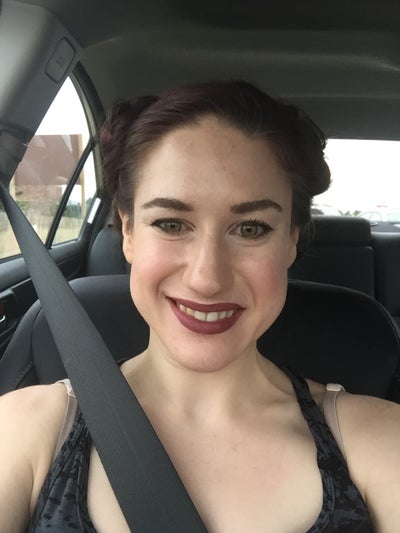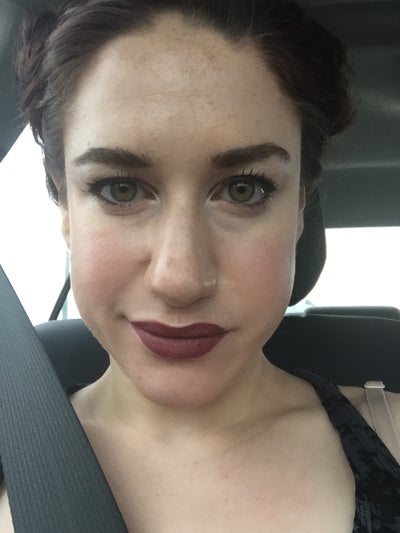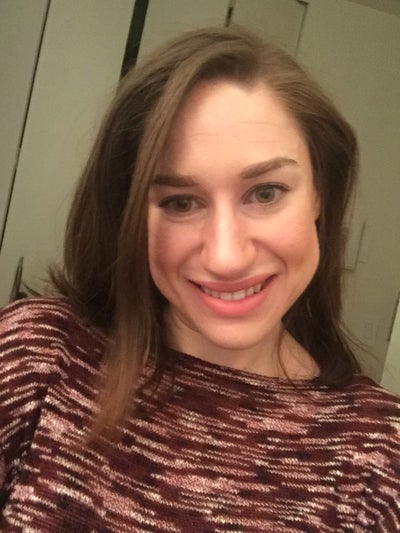 Q. I got 30 units (each) in my masseters about 6 weeks ago to slim my jaw, with TMJ as a bonus. My face appears to have slimmed marginally but my smile is now uneven (see pics). I assume this means the Botox spread into the surrounding muscles. Two questions: 1) how long will it take my smile to return to normal? 2) I do like the face slimming and teeth grinding benefits, but not at the cost of my smile. Should I not pursue this procedure again, or do I just need a different doctor?
A. Thanks for sharing your photos. They are quite helpful and do indeed show your beautiful smile! I'm sorry for your troubles but the muscle activity in your cheek will return; generally in 3 to 4 months as the action of the Botox wears off.
Diagnosing the proper cause of TMJ and slimming your posterior jawline with Botox takes skill and experience. If you make little or no muscle bulge when clenching your teeth, then Botox injection to the masseter will produce little to no results and jaw surgery will be needed to reduce the jawline width.
The Botox does appear to have diffused into the muscles of the upper cheek causing the lowered nasolabial fold, corner of mouth and cheek fold.
I have found that exercise and TENS stimulation of the weakened muscles may help hasten the process of returning to normal.
Before you know it, your gorgeous smile will return. On your next venture, consult with a well experienced and Board Certified Plastic Surgeon or Oral Surgeon who uses Botox for TMJ and masseter therapy regularly. I wish you the best!
Read more about similar topics:
This information is not meant as medical advice. It is provided solely for education. Our practice would be pleased to discuss your unique circumstances and needs as they relate to these topics.
Give us a call at  410.602.3322  or email Lauri@DrDeanKane.com and make an appointment soon. We're located on Reservoir Circle just a block off the Baltimore beltway, convenient to greater Baltimore, Annapolis, the Eastern Shore, Southern Pennsylvania, Delaware and Frederick.