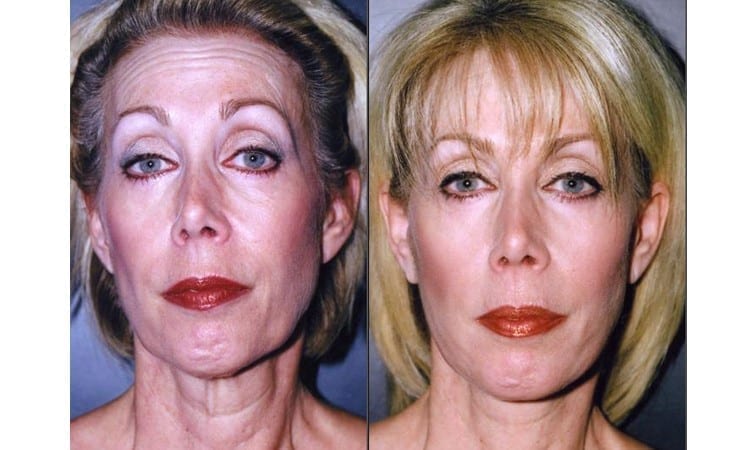 Q. How long should I wait after Botox in the DAO muscle before I have a facelift? I had Botox injected into my DAO muscle (6 units on each side for a total of 12) to fix my marionette lines and downturned mouth (with zero improvement, actually). How would Botox in the DAO affect a facelift? Should I wait for the effect of Botox to wear off, before having a facelift? And, if so, how long should I wait? Thank you, doctors, for your advice!

A.  If you received no improvement following DAO Botox injection then there would be no reason to wait for a facelift.
The DAO (depressor anguli oris) is a radial muscle from the jaw bone to the central spoke around the lips. It pulls the corner of the lip down and out causing an angry or anguished appearance. Botox to the DAO with good results will not affect a facelift result as it is the SMAS, an overlying layer of the muscles that are lifted with a facelift. The vast majority of Facelifts do not involve the DAO.
Consult with a experienced and talented, Board Certified Plastic Surgeon for proper evaluation and recommendations for your best outcome. I wish you the best!
Read more about similar topics:
This information is not meant as medical advice. It is provided solely for education. Our practice would be pleased to discuss your unique circumstances and needs as they relate to these topics.
Give us a call at  410.602.3322  or email Lauri@DrDeanKane.com and make an appointment soon. We're located on Reservoir Circle just a block off the Baltimore beltway, convenient to greater Baltimore, Annapolis, the Eastern Shore, Southern Pennsylvania, Delaware and Carroll County.