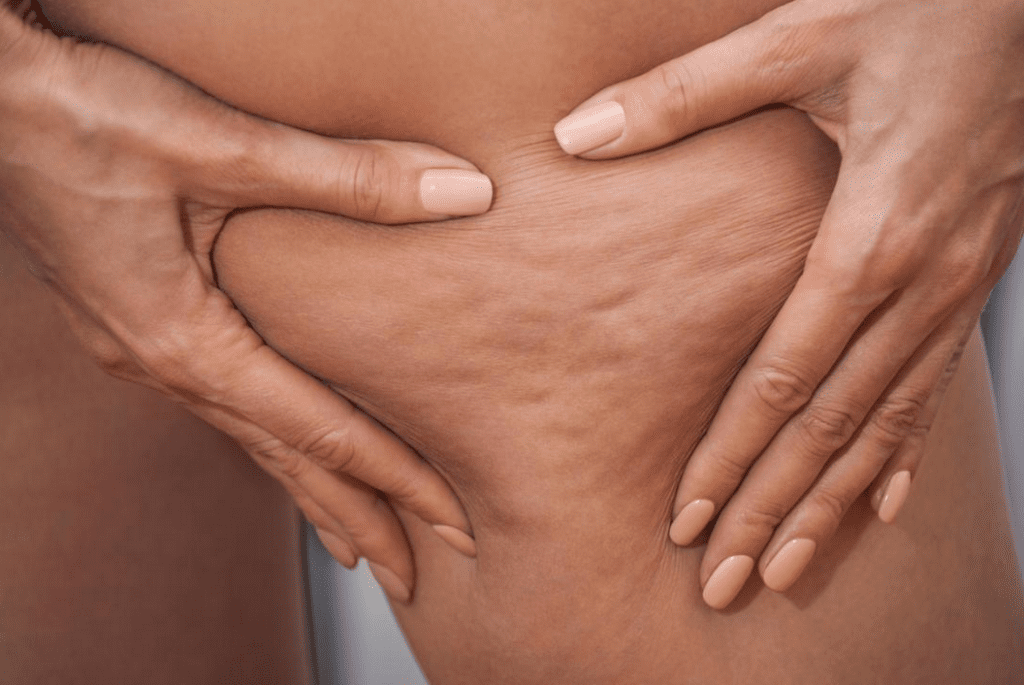 Q. Doctors in NJ/NYC using Sculptra for cellulite reduction? Searching for a doctor who uses sculptra to smooth out cellulite! In the NJ/NYC area.
A. With greater experience, the Sculptra community has found many more uses for this remarkable injectable. Initially found to stimulate up-regulation of periosteal, fat and fibroblast cells, Sculptra is now used more for its skin tightening and skin firming attributes than as a physical collagen "filler". HA's (hyaluronic acid fillers) are currently best for that.
Also called: adiposis edematosa, dermopanniculosis deformans, and orange peel syndrome among other names, Cellulite is an elusive problem poorly described with:
Skin "cobbling" (usually thin dermal skin)
Fibrous cords, and
subdermal swelling.
This is to be differentiated from skin laxity which occurs with:
Loss of skin elasticity,
Skin wrinkling / crepiness, and
Dimpling.
If you pull up the "cottage cheese" skin it smoothen, you have laxity and not cellulite.
If you pull up the "cottage cheese" skin and there remains peau d'orange, this is cellulite and has been treated with hormones, massage, hydration, diuretics, caffeine, mesotherapy, laser, sub-cision and a host of equally ineffective options.
Sculptra is different and has been working in my experience. Due to its stimulation of cellular regulation, production of structural molecules and maybe other physiologic changes, there is a firming and resistance of the dermis with less "parachute-cord-like" pull and cobbling of the skin surface.  
I find that it takes 2 sessions of injectables 6 weeks apart followed with a 3rdsession at 3 to 6 months and yearly sessions thereafter have offered the best effects.
Retinoids such as retinol or Tretinoin or ZO's RetaMax with Body Emulsion with topically stimulate the "stimulator" in the interim.
This is a very advanced technique. Please consult with a very capable and talented, Board Certified injector. I hope this is helpful. All the best!
Read more about similar topics:
This information is not meant as medical advice. It is provided solely for education. Our practice would be pleased to discuss your unique circumstances and needs as they relate to these topics.
Give us a call at  410.602.3322  or email Lauri@DrDeanKane.com and make an appointment soon. We're located on Reservoir Circle just a block off the Baltimore beltway, convenient to greater Baltimore, Annapolis, the Eastern Shore, Southern Pennsylvania, Delaware and Frederick.