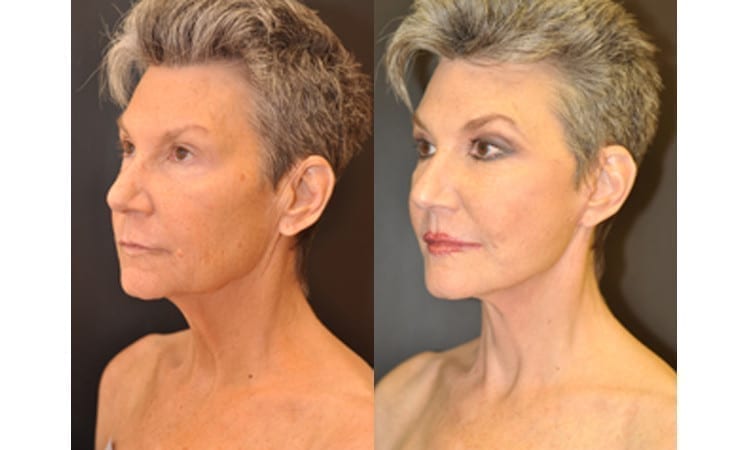 Q. What can be done to the accumulation of dried blood in my neck after a facelift?
A. Bleeding under any puncture or surgical site is expected. If it accumulates into a pool it is called a hematoma, it should be aspirated or the incision opened to allow it to drain. If it stains the tissues, called bruising, consider eating pineapple for the bromelain enzyme to break it down. 
On occasion, the iron in the red blood cell can stain the skin. This can be lightened or resolved with IPL and certain wavelength lasers. Also consider Obagi, ZO Skin Health for rejuvenation and tightening of the skin itselft. 
As you do not indicated the timing following facelift, I cannot give you any more general direction other to revisit your surgeon for further instruction. Always consider consultation with a Board Certified and experienced Plastic Surgeon. I wish you the best!
Read more about similar topics:
This information is not meant as medical advice. It is provided solely for education. Our practice would be pleased to discuss your unique circumstances and needs as they relate to these topics.
Give us a call at  410.602.3322  or email Lauri@DrDeanKane.com and make an appointment soon. We're located on Reservoir Circle just a block off the Baltimore beltway, convenient to greater Baltimore, Annapolis, the Eastern Shore, Southern Pennsylvania, Delaware and Carroll County.