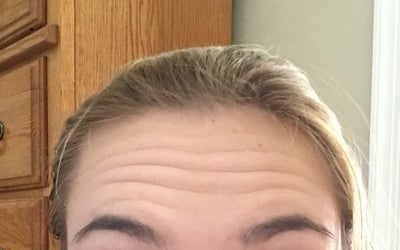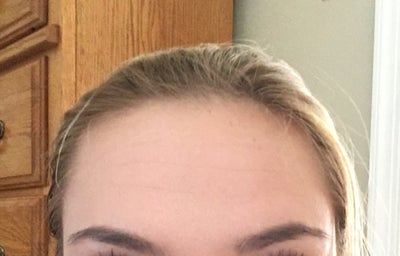 Q. Botox or Dysport? How many units would I need for my forehead wrinkles? I am trying to decide between getting either Botox or Dysport done within the next month or two. I am trying to weigh out the cost differences and was wondering if anyone could give me any insight as to how many units of Botox I would need and the estimated amount of units I would need if I were to get Dysport. I've found two local offices that will be having specials in October one will be offering Botox at $11 per unit and the other office will be offering Dysport at $4 per unit.
A. It is important not to overpay for any product or service but is the value really there or is it in the service provided and the outcome of results.
Since it requires about 3 units of Dysport to perform similar to 1 unit of Botox, the 2 examples you provide are similar in cost.
If you wish value, ie.:
Education and informed understanding of the basic and advanced techniques, benefits and limitations of this type of anti-aging injectable,
Proper evaluation of the dynamic and static lines of folds created by facial expression,
Skilled and experienced injection technique due to an understanding of the anatomy, physiology, dosing, site selection, continued normal appearing but enhanced appearance of injectables use,
Then choose a Board Certified, talented Plastic Surgeon with years of experience and a Practice Team to assist him or her.
Choose wisely to limit your disappointment. I wish you the best!
Read more about similar topics:
This information is not meant as medical advice. It is provided solely for education. Our practice would be pleased to discuss your unique circumstances and needs as they relate to these topics.
Give us a call at  410.602.3322  or email Lauri@DrDeanKane.com and make an appointment soon. We're located on Reservoir Circle just a block off the Baltimore beltway, convenient to greater Baltimore, Annapolis, the Eastern Shore, Southern Pennsylvania, Delaware and Frederick.