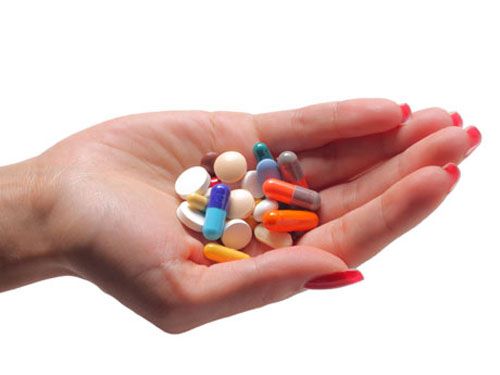 Q. Which pain medication is best after facelift/fat transfer?
A. Thank you for this important question! There are many factors a facelift surgeon, anesthetist/anesthesiologist nursing team and your pre-operative medical consultants must consider in postoperative pain care. Some of these include:
Your medical well-being and metabolism
Your anxiety level
Your home environment and support team
Individual sensitivities to each medication option
The doses and onset of narcotic medication, sedative/anti-anxiety medications and the spacing between each dose.
Cautioned use of blood thinning pain-relieving medications such as ibuprofen, naproxen and aspirin.
Use of over-the-counter pain medications, sedatives such as anti-histamine; sleep supplements such as melatonin and valerian; personal use of alcohol or cannabinoids and so many other metabolically active ingredients such as caffeine and nicotine.
Use of desensitization such as distraction massage or a TENS unit
Following surgery, the only time when you will be completely free of pain is when the local anesthetic is numbing the pain fibers. I therefore use LidoDerm, a xylocaine medicated patch, cut into postage stamp size squares to diminish the most uncomfortable area's for the facelift patient. These are behind the ears and along the front of the sternocleidomastoid muscle where the free ends of the pain fibers are.
All the above (1-8) will alter your sensation and interpretation of pain and not erase it!  It is best to use the least amount of pain medication, usually in a "cocktail" of small doses to make yourself comfortable so no – one single medication can cause a side-effect or complication. The faster you get back to your normal daily rhythm of staying awake during the day and sleeping at night will also help your normal diurnal cycles to comfort pain as well.
Each patient is unique and this should be discussed with the surgical team.
Use a well experienced Board Certified Plastic Surgeon with a supportive team to answer your needs. I wish you the best!
Read more about similar topics:
This information is not meant as medical advice. It is provided solely for education. Our practice would be pleased to discuss your unique circumstances and needs as they relate to these topics.
Give us a call at  410.602.3322  or email Lauri@DrDeanKane.com and make an appointment soon. We're located on Reservoir Circle just a block off the Baltimore beltway, convenient to greater Baltimore, Annapolis, the Eastern Shore, Southern Pennsylvania, Delaware and Frederick.