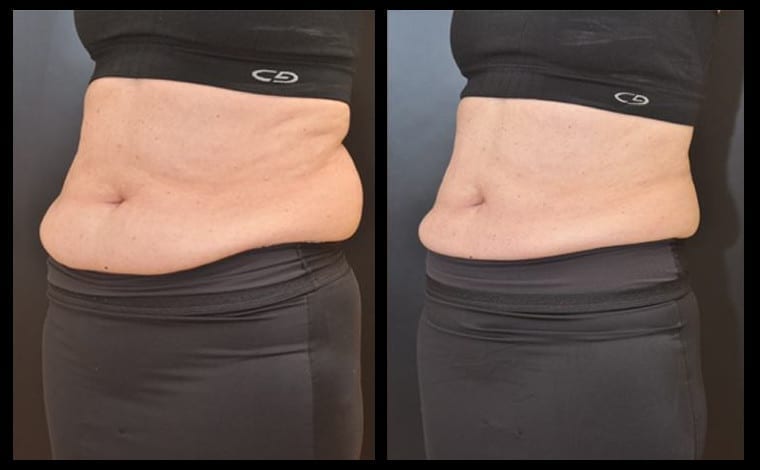 Q. Does the CoolSculpting procedure vary from doctor to doctor or the way it is administered resulting in varying results? As I price shop coolsculpting I am trying to determine if / how much the more, more expensive quotes are justified or if they aren't at all? Thanks so much in advance!

A. Yes, all medical procedures are patient, user and technique dependent. Make sure the Physician is Board Certified and the Team providing the CoolSculpting is Certified by CoolSculpting, using the latest CoolAdvantage applicators and speak with that physicians patients to see how their experience was. 
Cost quotes mean little if the technique and results are poor! All the best! 
Read more about similar topics:
This information is not meant as medical advice. It is provided solely for education. Our practice would be pleased to discuss your unique circumstances and needs as they relate to these topics.
Give us a call at  410.602.3322  or email Lauri@DrDeanKane.com and make an appointment soon. We're located on Reservoir Circle just a block off the Baltimore beltway, convenient to greater Baltimore, Annapolis, the Eastern Shore, Southern Pennsylvania, Delaware and Carroll County.