Dr. Dean Kane Q & A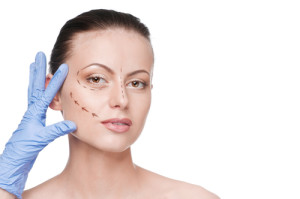 Q. I am 52 years old and still not happy. Do I just need a facelift? A. Based on your comments, it sounds like injectables are not providing the full effects of facial rejuvenation you are looking for. ​ ​While not optimal, your photos show a deep nasolabial and marionette folds indicating the sliding effects of skin laxity toward the jowls and neck. Fullness of the jowl and neck require more care than non-surgical and minimally invasive options can provide. ​ ​I would contact a well experienced board certified Plastic Surgeon or ENT facial surgeon to consider:
​full face and neck lift
​lipocontouring of jowls and neck
​SMASplasty
​with or without platysmaplasty
​fat grafting to the nasolabial folds, marionette folds and cheeks
I wish you the best!