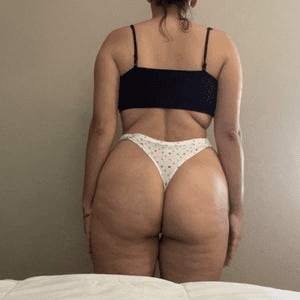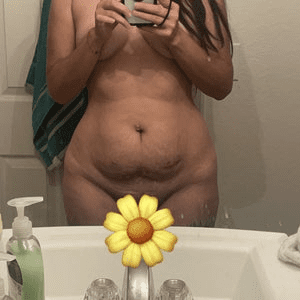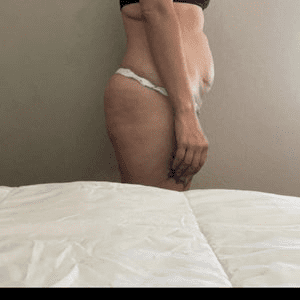 Q: Candidate for only liposuction not a tummy tuck?
I am a 39 year old female, 5'7 160lbs. I am looking for liposuction on my full abdomen bra/back fat and love handle area. I do not want any fat taken out of my hips as I want to keep a fuller lower half and a fuller butt area. My question is…. am I a candidate for just liposuction? I am really not wanting to get a tummy tuck and I am OK with some loose skin on my lower abdomen after liposuction. Any feedback would be greatly appreciated!
A: Thanks for sharing your photos. They illustrate your concerns. Yes, liposuction contouring is a good option. You may have have some residual skin laxity and may consider to have the tummy muscles tightened and any excess skin removed at a later time. You may also combine the procedures for a single recuperation period.
Please consult with a Board Certified Plastic Surgeon to factor in costs, medical risks, recovery period and other concerns unique to you. All the best!
https://drdeankane.com/?s=tummy+tuck, https://drdeankane.com/?s=liposuction,