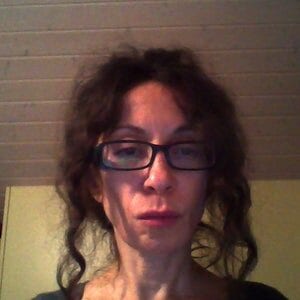 Q: Could I think about having a face lifting with retinal vein occlusion? I have a retinal vein occlusion. I'm 52 y/o and my heart and blood pressure are excellent. Could I think about having a face lifting? Which procedures for the jowls and lift can be an option for me? I'd really like a lip lift combined with a lifting. It would be such a gift at the moment. Thank you so much in advance, best regards.
A: Patient safety is paramount and consideration of an elective face and lip lift with your medical condition must be reviewed with your Primary Care Physician, Ophthalmologist and Plastic Surgeon to determine the benefits and liabilities to your health. Without knowledge of what caused your retinal vein occlusion or what medications you must be on and any other medical concerns, I recommend you to the above physicians to determine your eligibility for elective cosmetic surgery.
---
Read more about similar topics:
Questions Regarding Medical Clearance
This information is not meant as medical advice. It is provided solely for education. Our practice would be pleased to discuss your unique circumstances and needs as they relate to these topics.
Give us a call at (410) 602-3322 or email Lauri@DrDeanKane.com and make an appointment soon. We're located on Reservoir Circle just a block off the Baltimore beltway, convenient to greater Baltimore, Annapolis, the Eastern Shore, Southern Pennsylvania, Delaware and Carroll County.