Dr. Dean Kane Q & A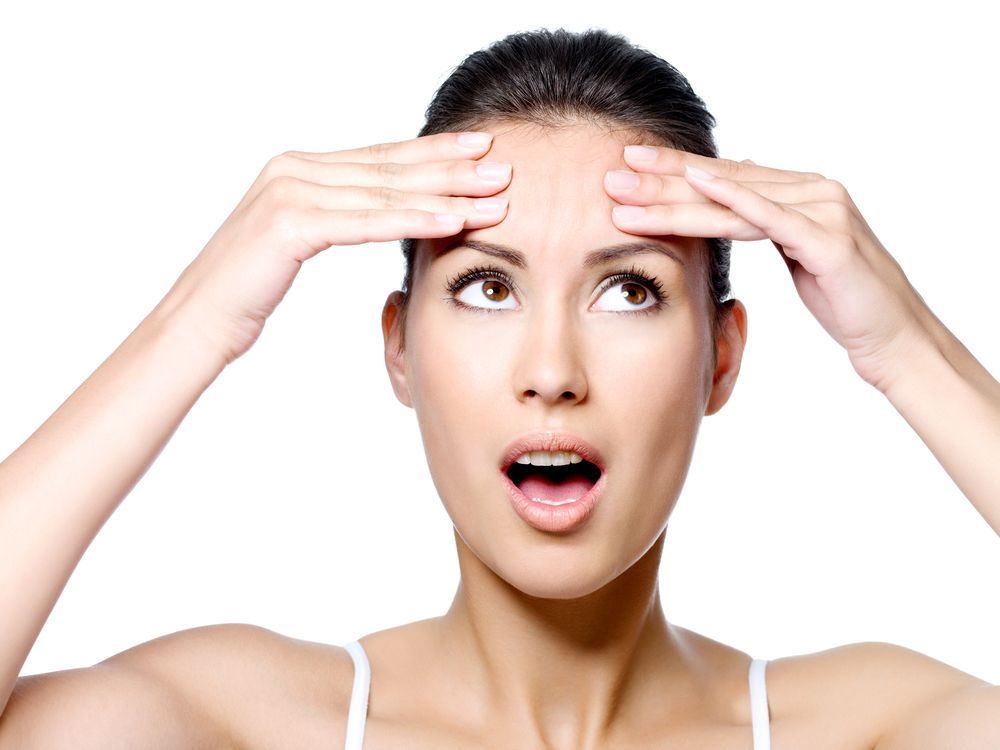 Q. Can Botox be used to correct my asymmetrical brows or would surgery be required for eyelid ptosis? A.  ​Asymmetry of the face, body and extremities is normal. When it becomes abnormal, you may consider Botox or surgery following consultation with a Board Certified Plastic Surgeon or ENT Face Surgeon.​ ​Botox will relax the muscles which pull the eyebrow down and allow the forehead muscle to pull it up. The ability for Botox to do its job is dependent on:
​proper adherence of the forehead skin to the forehead muscle
​talent and skill of your injector to understand the balance of muscles require to lift or drop the brow asymmetry
​You appear too young for surgery particularly with this minor amount of asymmetry. ​Please consult with a well experienced injector! All the best!