Dr. Dean Kane Q & A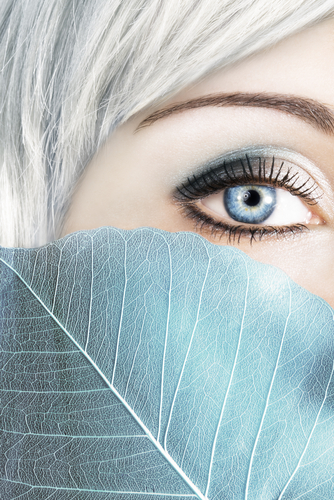 Q. I do not want to trade my big eyes for a taught jawline. Is there anyway around this? I've also noticed this when I looked at my derms Ulthera photos. I was not impressed. Is it because the muscles are tightened around the eye which gives the illusion of smaller eyes? I DO NOT want that small-sized pulled look. I have 3 consults coming up, but I need more eyes (no pun intended) on this situation.
A.  This is a great observation shared by many patients. During the aging process, the skin, soft-tissues and fat of the face descends in waves creating the folds along:
​- The eyes,
​- The tear trough,
​- The nasolabial fold,
​- The marionette fold
​- The neck.
​The facelift rejuvenates this descent by redistributing the soft-tissues and fat and redraping the skin in a anti-aging or upward sweep toward the cheek and eyelid.
​
​Many patients also have a upper eyelid lift. This is a misnomer as a blepharoplasty does not lift the eyelid but removes skin and fat to enhance the upper eyelid appearance. In so doing, the skin removal may make the appearance of the eyelid to brow distance look smaller.
​
In addition to the encroachment of tissues toward the eye, swelling adds volume making the eye smaller during the initial process of healing.
​
​Within the span of a day, all the facial descent which occurred during the prior 40 or 50 years or more are reversed. Be assured that the eye was not made smaller and will once again sparkle and appear larger as the swelling subsides and the skin softens and settles over 3 to 12 months following surgery.
​
​Choose your well experienced, supportive, Board Certified Plastic Surgeon or Facial ENT Surgeon carefully.
​
​I hope this has been helpful. All the best!