Dr. Dean Kane Q & A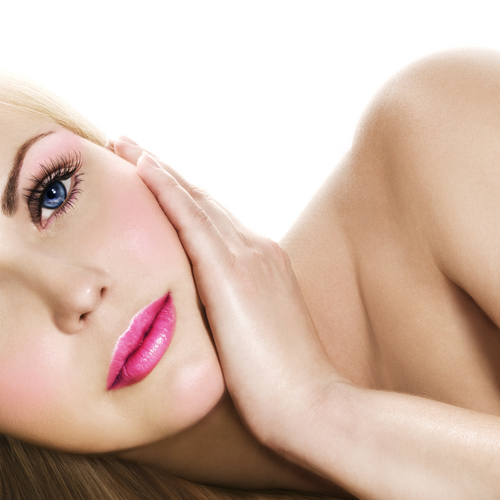 Q. What type of facelift can lift my mid-face to fill hollow lower eyelids & side of cheeks? My whole mid-face has fallen off cheeks & lower eyelid rim. My face looks rectangular with no heart or V-shape anymore due to extreme sagging of cheeks and some volume loss. I've been looking for a facelift since age 25. I've tried fillers, which caused more droopiness, due to swelling and stretching skin. A. Facial Aging is created from the 5 different layers of the skin, fat, muscle and bone. 1. The top layer or stratum corneum of the epidermis is the rough, pigmented layer of the skin; creating most of the depth of the wrinkle.
Exfoliation is best for this using:
microdermabrasion,
Retin-A (ZO Obagi Skin Health System), which also renews and regulates improved function of the deeper epidermis,
Some lasers and chemical peels. ​
​2. The second layer is the dermis which thins with aging. The natural collagen, elastin and hyaluronic acid (which hydrate and toughen theskin) are thickened by the use of:
fillers (Restylane and Juvederm), or
Retinoids (ZO Obagi Skin Health System), which also renews and regulates improved function of the deeper dermal skin cells.
Sculptra properly managed is the latest sensation in stimulating firming and thickening of the dermis
​3. The next layer or fat also thins or droops with age and maybe:
filled (Restylane and Juvederm), fat grafting or
redraped (threadlift, short-scar, traditional, endoscopic face / neck / brow lifts)
4. The muscle which creases the skin into wrinkles and folds is weakened and rebalanced with
​Botox or similar injectable muscle relaxers like Dysport or Xeomin.
​5. ​Bone also undergoes a dynamic process of resorption, thinning and descent. Options for cosmetic enhancements include:
​implants
structural ​fillers, particularly like Radiesse (bone mineral)
​volumizing gel fillers like Juvederm and Restylane
​Facelift, necklift and forehead lift are surgical procedures which include:
an incision along the periphery of the tissues
a suspension or re-positioning of the underlying soft tissues, and
a redraping of the skin with removal of skin excess. ​
A sub-group to the facelift is the mid-face lift. This is used to detach the soft-tissues of the cheek which have descended, separated and lost volume and suspend them to the lower orbital rim. Generally, the fat pockets under the eyes are trimmed or added to the volume of the cheek and the eyelid skin is redraped. ​ Everyone needs one or more layered improvement and in personalized combinations to achieve their optimal result. You can understand why it takes a talented individual, preferably a Board Certified Plastic Surgeon or ENT Facial Surgeon with great experience to evaluate your needs and find a plan that works best for you. ​ ​I hope this is helpful. All the best!