Dr. Dean Kane Q & A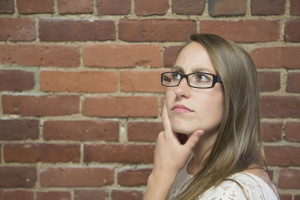 Q. What am I candidate for? CoolSculpting? Laser lipo? Tummy tuck? Or regular lipo? I want to get rid of my tummy fat and the little bit of my love handles. I am 49 years old, weight 130 no and I am 5'3″. I had my daughter when I was 39 and was a C-section. Please tell me what should I do? A. ​Each of the procedure / technique options are different and have their strengths and limitations. I will review some of these below. It is best to consult with a Board Certified Plastic Surgeon who provides all of these option so he or she may provide you the best options for your needs and desires without the bias that this is all they provide. ​ ​Are you interested in fat reduction only?
​Do you desire skin reduction or scar improvement?
​Do you wish for your tummy muscles tightened (tummy fullness following pregnancy and peri-menopause)?
​Do you have a medical concerns which impact the type of surgery or recovery?
​How much time to recover do you have available?
​What is your budget?
M​any other factors to discuss… ​ With regards to the techniques you selected:
​ CoolSculpting: non-surgical fat reduction, limited to 50-100 cc fat per hour session, multiple sessions required to achieve a smooth contour and  up to 20% fat reduction, no skin reduction, no recovery, no garment required
​ Traditional Liposuction: surgical technique for up to 90% fat reduction and best contouring, about 1 week recovery, compression garment used
​ Laser lipo: surgical option by itself is limited in results; with traditional liposuction may achieve same results as traditional lipo alone but with added risk and costs
​ Tummy Tuck: the best of fat reduction and contouring with tummy flattening from the muscles "tightened", removal of skin excess and scar revision, 4 or more week recovery.
​This overview should help you make a better decision. I wish you the best!